Leading cryptocurrency exchange Binance's subsidiary Binance.US is launching in a few weeks according to the platform's CEO who made the announcement on Friday, September 6th through a blog post.
Catherine Coley revealed that she and her team are almost opening up the platform for registrations which will be available exclusively to United States residents.
Registrations will be opened a few days prior to the official launch of the platform. According to the Friday announcement, the platform will only be available via the website initially as the mobile applications for Android and iOS are being developed to be released at a later date.
One major difference between the Binance.US platform and the main Binance.com interface is that with the US subsidiary, users will have to undergo KYC processes in order to trade on the platform.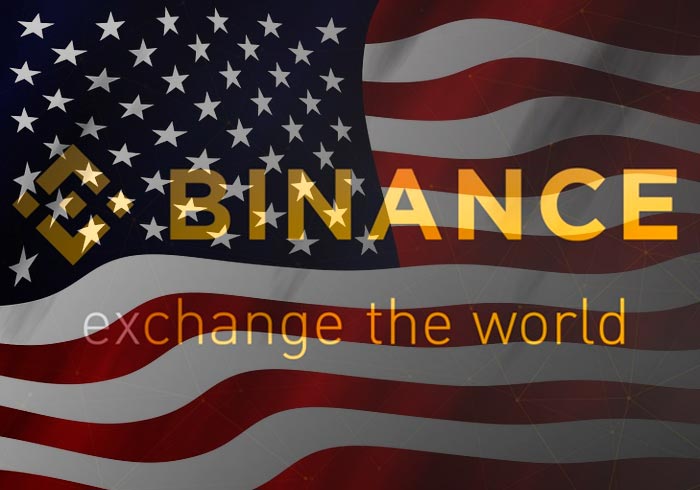 With the global version of Binance, users are not restricted to accessing services unless they reach set minimum limits before they are required to verify their identities. With Binance.US, "setting up a new account will require a valid government ID (driver's license or passport) and social security number (SSN) to register for access to the marketplace, available in most U.S. states." The list of supported US states is yet to be released.
Just last month, the platform released a list of 30 digital assets that are being considered for listing when the platform goes live which includes industry stalwarts such as Bitcoin, Ethereum, NEO and Stellar. Binance's platform-specific token the Binance Coin [BNB] is also on the list.
Binance has also secured approval from the New York Department of Financial Services (NYDFS) to launch a dollar-pegged stablecoin dubbed BUSD which will most probably be supported in the new platform. The final list of the assets that will be supported is expected to be released before the official launch.
Binance is discontinuing support of the US residents from its global version of the exchange due to regulatory limitations as the US implements stricter KYC/AML requirements. As a result, most of the supported tokens on the Binance.com platform would not pass for approval to be traded by US residents. For this reason, Binance.com will be exiting the US market next week on September 12th.
Current users of the platform from the US will have to wait for the launch of Binance.US which will expectedly support far fewer tokens. US residents will not be able to trade on the global version nor deposit any assets, but they will still be able to withdraw their funds.