As part of its plan to unveil Binance JEX to the world, Binance a crypto asset trading platform, have launched place an airdrop campaign.
According to the announcement on its website, Binance will first begin the whole process by converting all the ERC-20 based JEX tokens into its Binance Chain based BNB (BEP2) tokens. Once converted into BNB, the tokens will assume all the capabilities of JEX tokens.
Through the tokens, traders can use them to get discounts on fees. Similarly, the tokens will grant them eligibility in future product testers. During the whole conversion process, Binance JEX will be available to assist all token holders.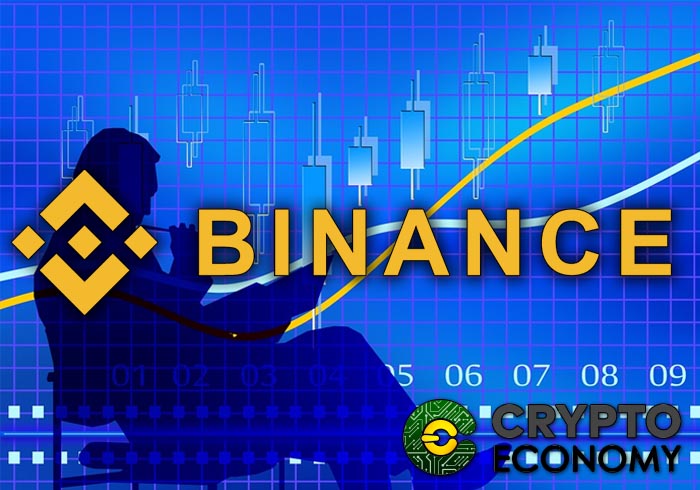 Through the conversion, Binance will have 200 million tokens at its disposal, and per the press release, these are the tokens which will be distributed to all BNB holders.
However, in every month, 30 percent of all the profits generated from Binance JEX will go to BNB holders. Distribution of the JEX tokens is scheduled to take place every month starting from 2019/10/06. According to the announcement made;
"From 2019/10/06 going forward, we will have airdrops of profits generated from Binance JEX operations which will be distributed to all BNB holders. The latter will be 30% of the profits generated from Binance JEX."
However, to be eligible to get the free tokens through the airdrop, all BNB holders must have at least 10 BNB tokens. The airdrops are scheduled to go on for one full year. However, during the second year, Binance might make some adjustments depending on the conditions.
Besides the above development, this month also saw Binance informing their customers that they have already distributed all the staking rewards they owed their customers. Similarly, customers also got to learn of Binance issuing its stablecoin Binance USD (BUSD) which is pegged to the US dollar. The latter is a fully certified stablecoin which Binance issued with the approval of the New York State Department of Financial Service.
BUSD will be available for purchase at a rate of 1 BUSD to 1 USD.