The US wing of cryptocurrency exchange Binance has released its crypto trading app on Google Play Store for beta testing.
The exchange made the announcement in tweet published on December 25, urging the public to participate and send their feedback in the beta testing of the crypto trading application on android devices. This testing phase will allow Binance to identify any bugs or errors and take them out for the app's launch for a wider audience.
The launch of android app followed the launch of iOS app in beta. On December 19, Binance.US took to Twitter to announce that the iOS app is now in the beta testing phase. Beta testers will use the app over a specific period of time, reporting back any bugs or flaws, and give feedback about the app, which will help Binance.US to decide whether or not the app is ready for full-scale release.
The users who are interested in participating in the beta testing phase of the iOS app and want to be one of the first to go hands-on, can apply through a form provided on Twitter account.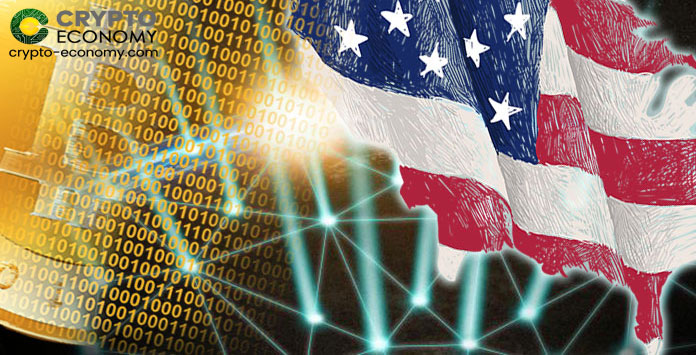 Binance US, the United States-based arm of major crypto exchange Binance, started its operation on September 24 and achieved $10 million mark on October 23.
In recent past months, the exchange has expanded its offering. In a blog post published on November 1, keeping up with the Binance America vision of lowering the barriers to entry for new investors, the exchange announced that its user can buy cryptocurrencies on Binance US using debit cards, joining existing USD on-ramp and off-ramps, including ACH and bank wire. Also, allowed traders to use BNB to pay for trading fees to receive a discount.
According to November 1 blog post, Binance US also said that customers' USD funds are also eligible for FDIC insurance coverage meaning that the exchange holds its U.S. dollar deposits in pooled custodial accounts at different banks that are insured by the FDIC.
Based in San Francisco, California, Binance US is operated by BAM Trading Services. As reported by Crypto Economy on November 22, the exchange announced a partnership with cryptocurrency brokerage firm Tagomi to offer liquidity to institutional investors. Through the partnership, Tagomi clients such as IRAs, family offices, high net worth individuals, and venture funds will be able to access Binance America's fiat-to-crypto as well as crypto-to-crypto pairs that are currently otherwise not accessible through the Tagomi platform.