Binance, one of the largest cryptocurrency Exchanges in the world, has recently announced that it will expand in Europe, more specifically to Malta, where it wants to establish its operations center.
The laws of Japan regarding cryptocurrencies and ICOS, as well as the warning of the Financial Services Agency (FSA) about the lack of the exchange license to operate within the country, have caused Binance to look for other places to expand.
Zhao Changpeng – CEO and Founder of Binance, has announced on his Twitter account:
"We received a simple letter from JFSA about an hour ago. Our lawyers called JFSA immediately, and will find a solution. Protecting user interests is our top priority."
That is why Binance has chosen Malta, where they want to initiate a fiduciary exchange to cryptography and are also negotiating with local banks for deposits and withdrawals of funds.
Zhao Changpeng, said in an interview:
"After meeting with Parliamentary Secretary, Mr Silvio Schembri, we were impressed by the logical, clear and forward thinking nature of Malta's leadership. After reviewing a proposal bill, we are convinced that Malta will be the next hotbed for innovative blockchain companies, and a centre of the blockchain ecosystem in Europe. Binance is committed to lending our expertise to help shape a healthy regulatory framework as well as providing funds for other blockchain start-ups to grow the industry further in Malta."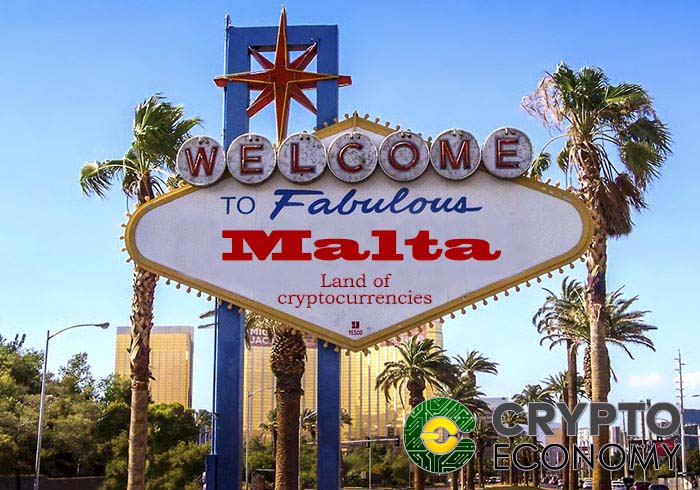 Joseph Muscat, Prime Minister and leader of the Labor Party in Malta, has announced on his Twitter account:
"Welcome to Malta Binance. We aim to be the global trailblazers in the regulation of blockchain-based businesses and the jurisdiction of quality and choice for the world class fintech companies."
The government of Malta is in favor of blockchain, and has plans to develop a 'Virtual Currency Law' designed for the regulation of transactions with cryptocurrencies, certifications of blockchain companies and the creation of ICOS, which makes it an ideal place for Binance to choose it as its destination.
In this project Binance plans to hire 200 people to help in the expansion of the company.
Also, a few weeks ago, the cryptocurrency Exchange announced that they are creating a chain of blocks to do a decentralized cryptocurrency exchange in which 10 teams are working on this project that will be launched soon.
"Binance was growing too quickly, and too busy to start anything else. So, all we could do is, to just start one more Binance", said the CEO when he announced the news of his project.