Binance has withdrawn its services from access by users hailing from countries targeted by U.S. economic sanctions.
In the latest revision of its terms of service dated November 2018, the agreement reads in part that,
"By accessing and using Binance and any of its services, you acknowledge and declare that you are not on any trade or economic sanctions lists, such as the UN Security Council Sanctions list or OFAC."
Following through with its service agreement, several users from such said countries are reporting that they have been cut off from accessing their funds stored on the exchange. Users from countries such as Zimbabwe, Iran, Belarus, Serbia, Bosnia, Myanmar, and other restricted jurisdictions are claiming to be unable to either withdraw or deposit funds to their accounts for over a month now.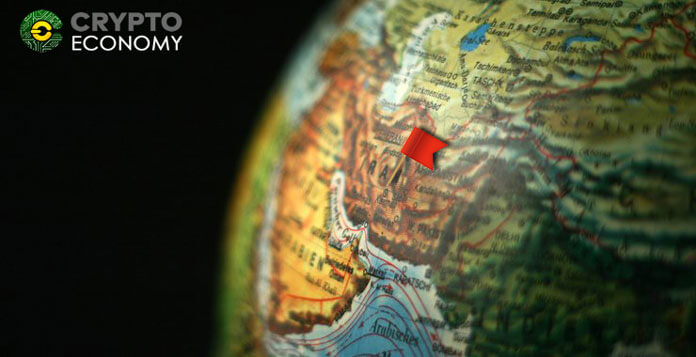 Russians, however, whose country is on both the U.N. Security Council and the Office of Foreign Assets Control of the U.S. Treasury Department (OFAC) sanctions lists, still have full access to their accounts. It is irregular that Binance, an exchange registered and based in Malta could be targeting users from countries on US sanctions lists.
Zimbabwean cryptocurrency investors, for example, are finding it particularly rough considering that their country's reserve bank has banned the use of cryptocurrencies. Some users have opted to trade cryptocurrencies over social media and third party services such as WhatsApp chatting service. Belarus, on the other hand, has taken a positive stance towards cryptocurrencies. The country's legislative arm has been crafting a pro-crypto legal framework to support and nurture the use of digital assets. This development may have given a reprieve to Belarusians but they are still cut out from accessing most international service providers.
The most viable option for most users living in countries that have banned cryptocurrencies such as Zimbabwe is to use peer-to-peer crypto exchange platforms such as LocalBitcoins and Paxful. However, prices of Bitcoin on several of these platforms are on a premium. For instance, Bitcoin retails at a premium of 110% above global average figures in Zimbabwe.