Bakkt CEO Kelly Loeffler has been officially appointed as the state Senator designate for Georgia by Governor Brian P. Kemp. A press release published on Wednesday, December 4th states that Loeffler will assume office at the start of January following the resignation of Senator Johnny Isakson on December 31st.
Mrs. Loeffler makes history as the first woman to occupy the seat after close to 100 years.
"I'm excited to appoint Georgia's first female Senator in nearly 100 years – but, more importantly, I'm excited to appoint a life-long Republican who shares our conservative values and vision for a safer, stronger Georgia," said Gov. Kemp in a statement.
Kelly leaves her position at the Intercontinental Exchange (ICE) subsidiary Bakkt which recently launched services after more than a year in the waiting. Bakkt is a bitcoin exchange that offers physically-settled Bitcoin futures. The exchange launched in September to lackluster reception but has since seen phenomenal growth. It registered its largest daily trade last week and expects to see further growth in the coming days.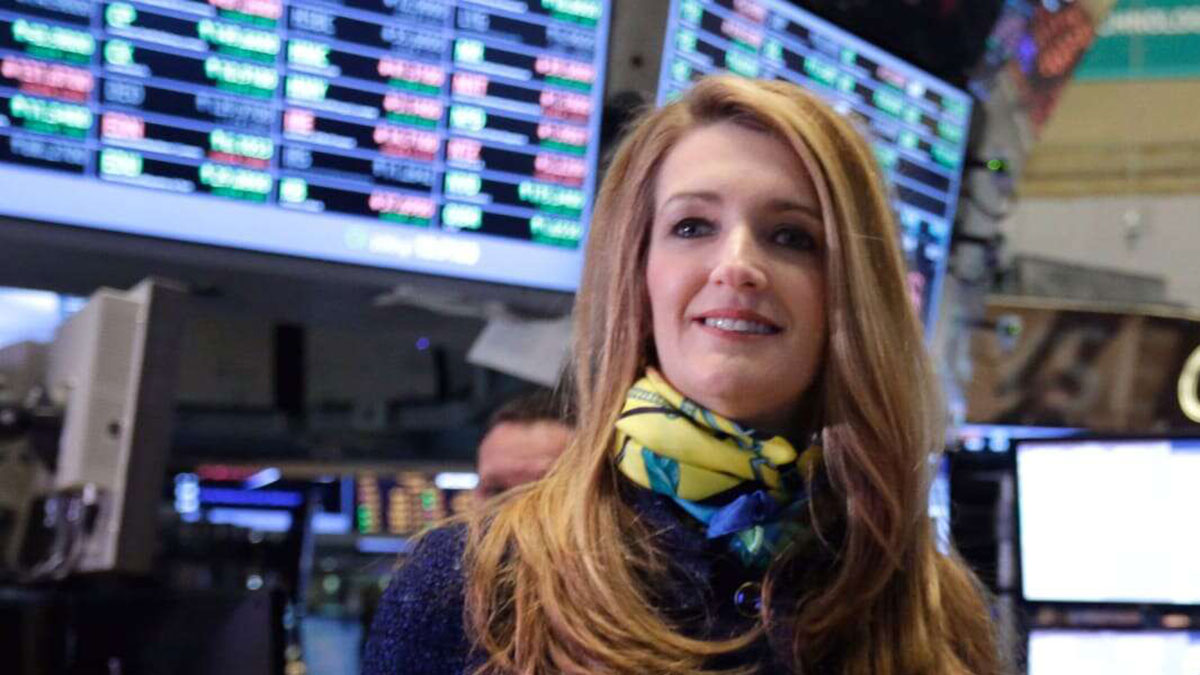 The exchange is planning to launch cash-settled bitcoin futures next week to directly rival stalwart Chicago based CME which launched a similar bitcoin product back in December 2017, two years prior.
Gov. Kemp reportedly went against President Trump's wishes for the governor to appoint Georgia Rep. Doug Collins who is a staunch Trump supporter. According to a report by CNBC, Collins has been a "full-throated defender of the president during the House impeachment process led by Democrats. His appointment to the Senate could have aided Trump when proceedings move to that chamber."
Gov. Kemp reportedly took Kelly to President Trump late last month in an effort to sway his opinion to no avail. Mr. Trump has the opinion that Loeffler's views on politics are too moderate.
ICE has not yet announced Loeffler's replacement as the head of Bakkt and her sit is expected to fall vacant when she assumes her new role in the US Senate.