Ever since January, cryptocurrencies have seen a considerable decline. As a result, current investors are selling off their assets at a lower price. On the other hand, there is a class of investors that are making profits in the bear market. These consumers use the arbitrage technique to make profits. They exploit price differences between numerous exchanges and geographies.
While referencing the arbitrage strategy that they took into consideration, co-founder and CEO of Nickel Digital Asset Management, Anatoly Crachilov, came forward to issue a statement that when everyone else suffered as a result of the collapse of the crypto market in May, they benefitted off of it by earning a decent profit. The company experienced a rise of 40 points in their basis profits in May. This indicates that the arb trading strategy is fetching positive results for several users.
Is Arbitrage Trading any Better?
Defined in simple terms, Arbitrage trading revolves around the concept of purchasing a certain asset in a cheaper venue. Later, investors sell it almost immediately at a different place where a greater price is offered for the same asset. Furthermore, the investors only cash on the price difference while maintaining a neutral attitude towards the asset.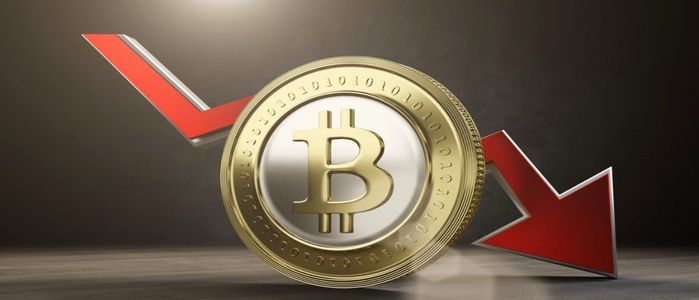 On the other hand, it is worth noting that arbitrage trading is not for everyone. Arbitrage caters to only the greater market players who have a considerable amount of investment to pump into their ventures. Based on this criterion, this strategy can prove to be quite beneficial for any investor who matches the set criteria in any way possible.
Arbitrage is becoming a highly popular strategy in multiple different markets for quite some time now. The main reason for its popularity is possibly the fact that it plays a considerable role in boosting hundreds of different exchanges in an environment of greater and inconsistent regulations. Due to the lack of interconnectivity between different crypto markets, arbitrage trading presents itself to be very beneficial. There are considerable price differences between exchanges.
Despite the benefits arbitrage trading offers, there might also be certain risks involved. Market watchers keep their eyes open for any potential pitfalls too. Freezing up of assets might inevitably rob arbitrage traders of their rights to trade and conduct transactions. Moreover, venues in smaller countries undergo minor regulations. Thus, they provide good opportunities to arbitrage traders. However, they also pose extra risks to the investors at the same time.