In the United States some new investors are waking up to the reality that they are owing taxes on bitcoin and altcoin gains made last year. Bitcoin grew by more than 1000 percent from $997 at the beginning of 2017, closing the year at over $13,000.
Many new investors were not aware that they owe capital gain taxes from trading bitcoins even though the IRS announced in 2014 that they would treat cryptocurrency as property. Many new investors who do not have enough cryptocurrencies to cover their taxes are selling off their holdings as the April filing date approaches.
The astronomical rise of bitcoin last year meant that those that traded it or even simply held the coin made capital gains and could be taxed as much as 39 percent depending on their category. Vincenzo Villamena, the CEO of OnlineTaxman.com said that there are many who didn't see the tax burden coming and are now selling off their cryptocurrencies to settle them.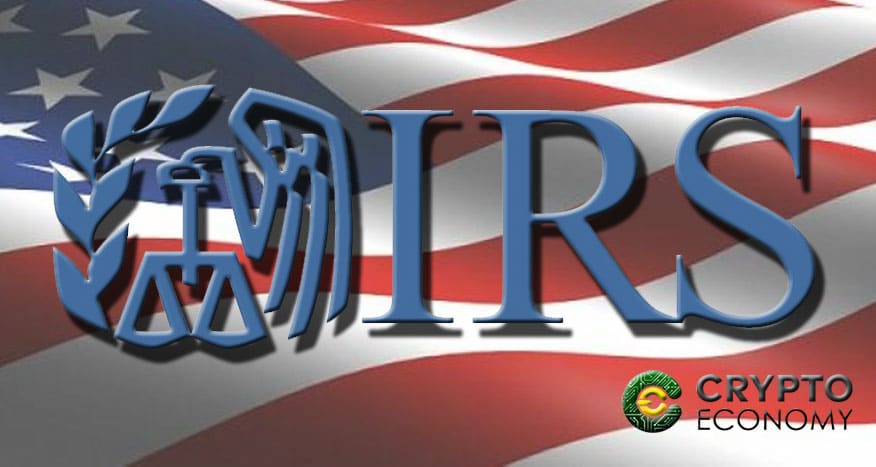 Holding bitcoin and other cryptocurrencies for up to a year makes the holder liable for long-term capital gain which attracts a significantly lower taxes of between 15 and 23.8 percent. With Bitcoin down to $8000, many new investors are selling off to meet these obligations.
Although many cryptocurrency holders seem unaware of the tax implications, records show that Bitcoin owners in the United States who enjoyed the massive bull run of last year are in for an awakening. A Federal judge had in November ordered Coinbase to turn in data of 14000 users ostensibly for evaluation. That tax considerations is among the objectives is not in doubt.
There are many people new to cryptocurrencies who are not aware that they owe taxes on the gains they have made. They're hoping they could still be anonymous as with Bitcoin and most cryptocurrencies. Unfortunately the anonymity of digital currencies end with them. Once you move to the exchanges, your cover has been blown.