In a bid to regain lost market share, leading bitcoin mining equipment manufacturer Bitmain has appointed two new distributors of its Antminer machines in South America. The two partners are Miami-based Bit5ive and Fastblock.
The former was launched back in 2013 focusing on selling, hosting and supporting some of the most advanced cryptocurrency mining machines and that includes the Antminers from Bitmain. According to a press release by Bitmain, Bit5ive will be in charge of distributions in more than 30 countries in Latin, Central America, and the Caribbean.
Robert D. Collazo Jr., Bit5ive's co-founder, and CEO said that he and his team "look forward to a close partnership with Bitmain. The official distributor license will help to strengthen the trust South American miners have in Antminer's sales process."
Fastblock, which is almost purely a consulting firm on matters concerning cryptocurrency mining will be responsible for distributions across the country of Brazil. Described a mining-as-a-service company, Fastblock has been in operation since 2014. Commenting on its partnership with Bitmain, its co-founder and CEO Bernardo Schucman said,
"We are excited to be bringing our blockchain knowledge from managing over 20 mining plants since 2014 to Antminer customers in the region. We are also able to guarantee the best prices and have a highly skilled team that can advise on the most cost-effective solutions for any mining project."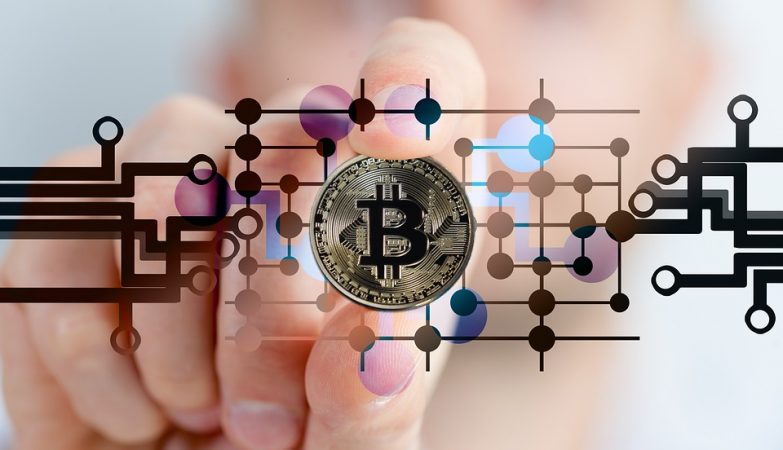 A recent report by Coinshares which reviewed the state of Bitcoin mining as of December 2019 reported that Bitmain has lost a small share of its market dominance since June this year. The market share as of June stood at 70% but has since fallen to 66% by December.
The company has been experiencing infighting in that time with leadership struggles between its two co-founders. However, the company is currently considering raising more capital through its public offering in the US whose application is still under consideration by the Securities and Exchange Commission.
Commenting on the push to dominate the South American market, the Antminer Director of NCSA Irene Gao said in a statement that the region "continues to be an important region for the cryptocurrency mining sector. Our collaboration with Fastblock and Bit5ive will help us to build on the relationships we have with the mining community on-the-ground and instill trust in the sales process of Antminers."
The Thursday press release noted that the two partner firms were chosen because of their complementary sales services such as crypto mining consulting, customer clearance services, logistics services, mining farm hosting services, and others.