The world's largest retailer, Amazon, has been experimenting with Web3 technology for some time, according to a report from Blockworks. The company may announce the launch of a new initiative related to NFTs soon.
NFT Taking the World?
In the spring, Amazon is expected to launch its NFT initiative. As multiple sources have indicated, Amazon is in the early stages of exploring options for its digital collectible's initiative, and there are plenty of potential suitors.
The list of entities mentioned above is said to include layer-1 blockchains, blockchain-based gaming startups, and also developers and exchanges of digital assets. Two sources have indicated that blockchain-based gaming and its associated NFT applications are at the forefront of the project.
It has been reported that one example, which one source says is in the works, is that Amazon customers will be encouraged to play crypto games in exchange for free NFTs. It has been reported that the effort is still in its infancy, according to sources. Announcing its ambitious crypto ambitions in April seems to have been penciled in as the time when the e-commerce giant would make the news.
One of the sources said that Amazon executives are responsible for leading the push and that they have contacted at least one office in recent months. The plan, in its earlier form, was to do at least one NFT drop with an artist at the time, the same source said. However, the project did not go through with that plan. There has been a significant evolution in Amazon's Web3 blueprint since then.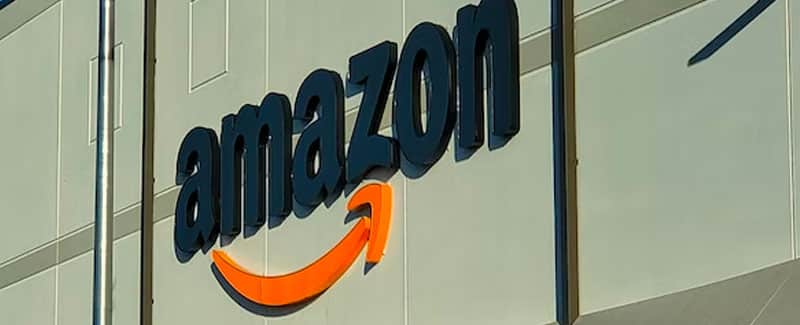 Although Amazon Web Services has sometimes posted job openings for Web3 developers and engineers, the e-commerce site is not as well known for its pursuit of crypto and blockchain technologies as it is for its realm of Web3. Following the introduction of Amazon Coins in 2013, the program is still in existence, but it is more similar to a loyalty program than anything that has to do with cryptocurrencies.
Throughout the past few months, there have been over 2.5 million interactions between users and OpenSea, the largest NFT marketplace today by volume. NFTs are now available for purchase and sale in multiple well-established places across the internet.
As soon as Amazon enters the competitive space, many things will likely change very soon as a result. It is straightforward for tech giants to expand their market share because they have many resources at their disposal. In the NFT sector, decentralization isn't out of speculation at the moment, but it can change the mindset of centralized giants introduced.