The Chinese e-commerce company, Alibaba, on Monday sued the Dubai-based owners of Alibabacoin for infringement of its trademark rights after the latter's crowdsale. Alibabacoin Foundation ICO had raised $3.5 million and  Alibaba Group Holdings Limited is unhappy that the company had used its brand to achieve that.
According to the suit filed in a district Manhattan court, Alibaba complained of the repeated and intentional misleading use of the Alibaba trademark to create the impression among the public that Alibabacoin is affiliated to the e-commerce company. US district judge, Kimber Woods, hours after the hearing issued a temporary restraining order asking Alibabacoin to explain on April 11 why they should not be enjoined in further infringement.
Alibabacoin also known as ABBC Foundation and their representatives would not make any comments outside court. Neither was their lawyers willing to talk about the suit which seeks to restrain the company from further infringement as well as compensate Alibaba Group Holdings LTD. The suits demands also that some punitive measures be meted out to Alibabacoin for alleged violation of federal and New York laws according to court documents obtained by Reuters.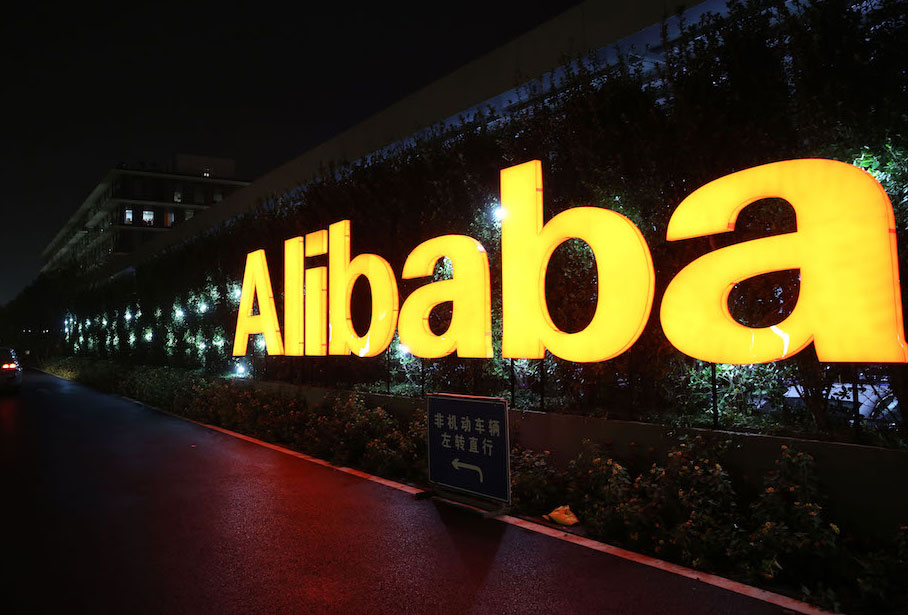 Alibaba is not new to legal actions as the company has periodically been involved in suits as plaintiff or defendant mostly due to sale of counterfeit goods on their website. The suit against Alibabacoin is not surprising. Like most companies, Alibaba would go to court to defend perceived improper use of their brand or goodwill. They naturally would consider it a misuse of their reputation. Companies normally use litigation to defend themselves and their integrity.
Alibaba in the suit accused Alibabacoin for using the plaintiff's reputation for success to market their crypto assets without effort to alter the name and make it distinct from the plaintiff's. That despite the fact that Alibaba has maintained that it has no interest in cryptocurrencies, the use of their name by Alibabacoin has done nothing to reinforce that commitment but has rather confused the public about their intent.
The Alibaba lawyers declined to comment on the case which was filed as Alibaba vs Alibaba Foundation et. al, US District Court, Southern District of new York, No.18-02897. Alibaba maintained that there is no relationship and there never has been a relationship between it and Alibaba Foundation but that the company had repeatedly, employed misleading behavior in the use of the company's name to solicit for the sale of their cryptocurrency tokens. It continues that Alibabacoin Foundation being aware of the fact that there is no relationshop between the two companies has done nothing to correct the impression they have created that the companies are related.
Alibaba Foundation wants to create an ecommerce platform, the same line of business Alibaba is into except that their services would be based on the blockchain technology. The Chinese company has been irked because this is not the first time they have been linked with cryptocurrency. In January, they were rumored to plan venturing into crypto mining, insinuation which prompted a release from the company, saying that they had no plans to "issue or mine any Bitcoin-like currency".