In fact, Bakkt's much-anticipated BTC futures trading was launched at 8 PM EST on September 22 (00:00 UTC September 23). Now it is live for trading on the Intercontinental Exchange (ICE), the operator of the New York Stock Exchange (NYSE).
According to a tweet by Bakkt's official twitter account, the first Bakkt Bitcoin Futures trade was executed at 8:02 pm ET at a price of $10,115.
Bakkt Bitcoin Futures are now actively trading on ICE Futures U.S., while the Bakkt Warehouse continues to onboard bitcoin

We take our customers' trust seriously, and are excited to serve this market

— Bakkt (@Bakkt) September 23, 2019
These kinds of Futures trading platform are available since 2017 such as by Chicago-based CME Group who also has plans to launch bitcoin options in Q1 of 2020.
But this new bitcoin futures has some unique characteristics. Bakkt is offering a one-day bitcoin futures contract besides a 30-day version.
Lanre Sarumi, the CEO of LevelTradingField, on the one-day version, said:
"The dailies make their offering like the cash market, but with the ability to short. That's huge."
But the experts are saying that this Intercontinental Exchange (ICE) new future contact will have a significant effect on the general cryptocurrency market as the firm is not focussing on retail customers. John Todaro, director of research at TradeBlock, said:
"We could see decent trading volumes for the product. I would expect, however, that the demand would be somewhat in line with current cash-settled contracts, such as those offered by the CME. "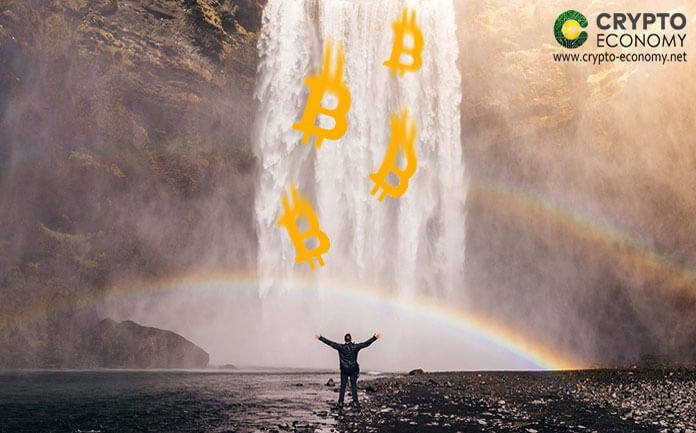 Bitcoin has failed to gain traction as a payment tool because of its price volatility but this ICE's futures could make it easier for merchants to protect themselves from swings in bitcoin prices.
According to an article by the Wall Street Journal, the firms who invested in Bakkt, include ICE, Microsoft Corporation's venture-capital arm and Boston Consulting Group. In addition, Starbucks Corporation has also joined Bakkt to develop ways to let customers convert digital assets into dollars for use at its coffee shops.
Bakkt, a subsidiary of Intercontinental Exchange (ICE), recently opened its warehouse custody to allow customers to deposit Bitcoin into their accounts for safe storage.