The Chicago-based derivatives exchange platform CME Group will be launching a bitcoin options product based on its highly successful Bitcoin futures product it launched back in December 2017.
The exchange announced on Friday that the new product that will be launching in the 1st quarter of 2020 is aimed at providing its customers with "additional tools for precision hedging and trading." Earlier this month it was rumored that the exchange was considering adding bitcoin options to their futures contracts but the information was never confirmed… well until now. The newly announced product is, however, awaiting regulatory approval for it to be launched next year.
In a Friday press release, Tim McCourt, CME Group global head of equity index and alternative investment products said,
"Based on increasing client demand and robust growth in our Bitcoin futures markets, we believe the launch of options will provide our clients with additional flexibility to trade and hedge their bitcoin price risk. These new products are designed to help institutions and professional traders to manage spot market bitcoin exposure, as well as hedge Bitcoin futures positions in a regulated exchange environment."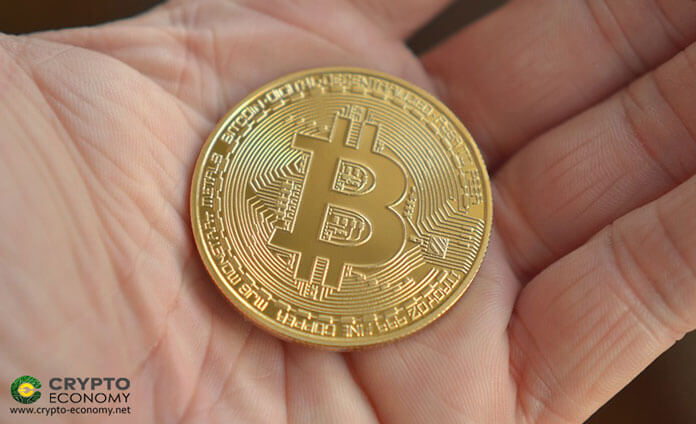 The CME Group also reported that since its launch of the bitcoin futures product, 20 contracts had successfully expired and settled with more than 3,300 active accounts having traded these contracts over the said period.
"Year to date, nearly 7,000 CME Bitcoin futures contracts (equivalent to about 35,000 bitcoin) have traded on average each day. At the same time, institutional interest continues to build with the number of large open interest holders reaching a record 56 in July," the release detailed.
The Cboe Exchange, another Chicago-based derivatives platform launched a similar bitcoin futures product around the same time in December 2017 but had to retire its product a few months later due to nonperformance. So far only CME Group has been a player in the fiat settled bitcoin futures market – or any bitcoin futures market for that matter. However, this is about to change. Highly anticipated ICE-backed bitcoin futures platform Bakkt will be launching officially on Monday. Bakkt's bitcoin futures differ slightly from CME's in one fundamental way… Bakkt will be settling its bitcoin futures contracts in physical bitcoin while CME (and the now-defunct Cboe futures) contracts settled in equivalent cash value.