Abra, a global investment app, is expanding its services to the Philippines as it partners with ECPay and 7-Eleven with a mission to make cryptocurrency usage and investing simple and accessible to its users.
According to a blog post by Abra, users in the Philippines will be able to purchase bitcoin and other digital assets at 6000 retail stores across the region. The blog post reads:
"Today we announced a new partnership with ECPay allowing more ways for Abra users in the Philippines to conveniently add money to their Abra wallet through any of ECPAY's 6,000 retail outlets across the Philippines, including all 7-Eleven stores."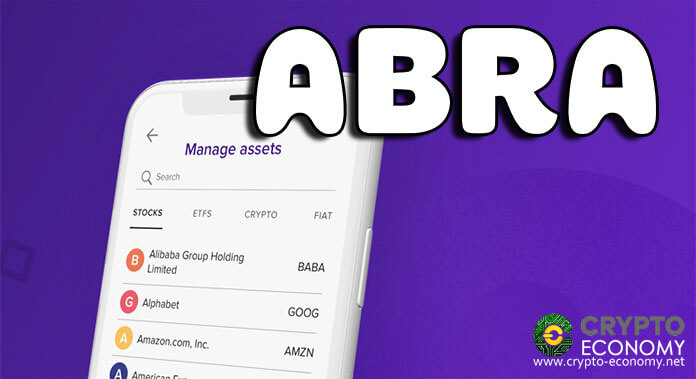 These 6,000 retail stores also include 3000 7-Eleven stores. Bill Barhydt, the founder, and CEO of Abra sharing his views on the new partnership said:
"We are really excited about this partnership with ECPay and for taking the next step towards our vision of an open and easy-to-use financial system for everyone. Now Abra users in the Philippines can quickly and easily add pesos into Abra and use that to invest in cryptocurrencies or popular stocks like Google, Amazon, Facebook, and more, which opens up a world of new possibilities to build wealth."
According to the blog post, in addition to purchasing cryptocurrencies, other exciting announcements are yet to come from the company.
Electronic Commerce Payments Inc. (ECPay) is the leading electronic payment service provider in the Philippines that will allow Abra's users to seamlessly convert fiat currencies into cryptocurrencies. For over 16 years, ECPay has built its network by enabling retail outlets and collection partners to offer accurate, secure and timely payment services to their customers. ECPay's general manager Trisha Pascual said:
"We are very happy with the partnership with Abra. The partnership widens the product and service offerings of ECPay to its collection partners like 7-Eleven, NCCC Department Stores and Supermarkets, and LCC Malls. With this, ECPay also opens a wider range of top-up options for Abra wallet users, making it more convenient and accessible for its consumers. We look forward to the launch of this partnership."
7-Eleven Inc. is a Japanese-American international chain of convenience stores based in Dallas, Texas and Chiyoda, Tokyo. The company has 68,236 stores in 17 countries as of June 2019.