Cryptocurrency investment application Abra will soon be revising its terms of service to affect its service delivery to residents based in the United States. In a Thursday announcement, the company noted that the reason for revising its terms of services to the US residents is the uncertainty of the regulatory environment in the country.
Over the past few weeks, cryptocurrency has gained public exposure due to cynical and critical statements made by notable individual starting with the US President claiming that he is "not a fan of Bitcoin" and Facebook's cryptocurrency Libra.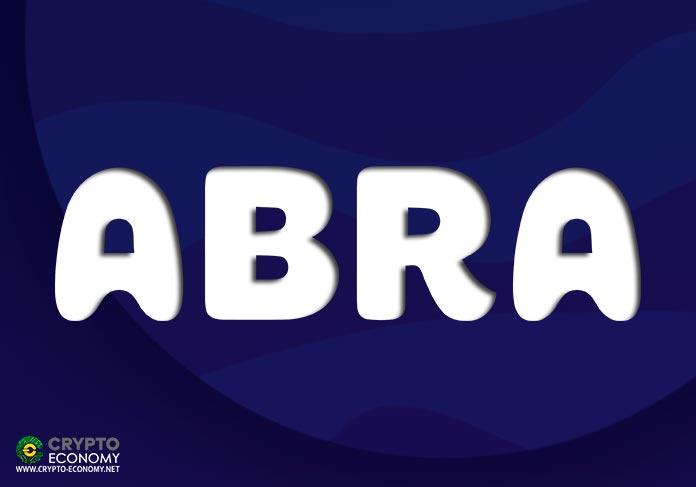 As such, regulators are now paying more attention to the industry and Abra is fearing the worst. Therefore, it has opted to discontinue support of some assets – called synthetic assets on the platform – and moving some of its supported assets to native wallets.
"As a result of continued regulatory uncertainty and restrictions in the United States, we have to make some adjustments to our US business in an effort to continue to be compliant and cooperative with US regulations as they currently exist," the announcement stated.
Synthetic assets are digital assets created by Abra to allow users to trade on the price movements of other digital assets without having to own the actual assets themselves. The company's Thursday notification defines these assets as "anything other than Bitcoin (BTC), Ether (ETH), Litecoin (LTC) and Bitcoin Cash (BCH)."
The notification states that as from August 30th, none of these assets will be accessed by residents based in the United States.
"Specifically, for Abra users in the United States is that we have to make some system modifications around our smart contract-based synthetic assets," the post said. "As a part of this effort, we are migrating any synthetic assets to a native hosted wallet solution."
In New York, there will be even more restrictions. New York residents will only be able to trade the leading cryptocurrencies Bitcoin [BTC], Bitcoin Cash [BCH], Litecoin [LTC] and Ethereum [ETH]. In addition, starting on August 30th, Abra users in New York will not be able to transact using ACH fund transfers, wire transfers, or use American Express cards to buy or sell cryptocurrencies.
For any assets in the application that will not be supported after the given date, users are encouraged to trade them for the other assets or else withdraw them from the platform. Any unsupported funds after the date will automatically be converted to Bitcoin on the respective accounts.