For the first time, YouTube provided details on its blockchain and metaverse ambitions for 2022, stating that the company hopes to use the developing technology to reduce fraud in the rapidly expanding digital art industry as well as provide a more social viewing experience for gaming content.
Another Ace in Competition
As competition from ByteDance Inc's TikTok and Meta Platforms Inc's (FB.O) Instagram grows, the world's largest streaming service, which is owned by Alphabet Inc's (GOOGL.O) Google, has attempted to retain customers by providing clearer advice about planned features during the past year.
YouTube announced last month that it was looking into what proponents refer to as Web3 technologies, such as non-fungible tokens (NFTs), which are video snippets, art, or other digital commodities that are linked to the blockchain record-keeping tool.
YouTube went even farther in a blog post published on Thursday, saying that it could make NFTs more secure bets.
Sales of NFTs increased dramatically last year, but critics claim that scams, copyright theft, and other forms of predatory activity are far too prevalent.
One feature that may be implemented would be the ability to verify the integrity of materials utilizing the company's video library. YouTube said in a blog post.
"Giving a verifiable way for fans to own unique videos, photos, art, and even experiences from their favorite creators could be a compelling prospect for creators and their audience."
YouTube has also placed a strong emphasis on the metaverse, which is a component of the Web3 movement that depicts shared virtual worlds in which people often interact with one another through avatars.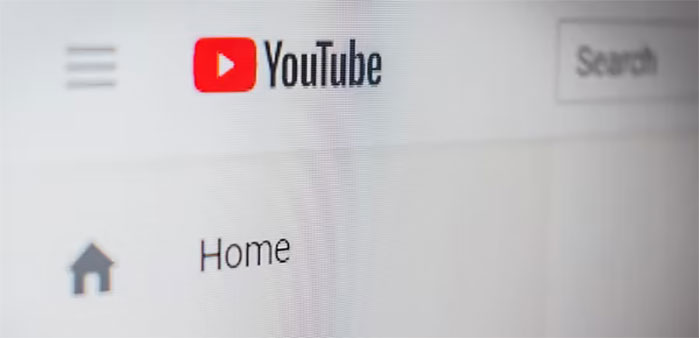 YouTube stated that it does not have any concrete plans at this time, but that one potential would be to allow viewers to watch videos together in a metaverse setting. "In general, it will concentrate for the time being on videos related to gaming, where it will strive to add more interactions to games and make them feel more alive," according to the site.
In addition, Meta is investing billions of dollars in the development of virtual and augmented reality technologies, as ByteDance did just last month with the launch of its mobile app for metaverse gathering.
Despite the fact that YouTube is moving in this route, there are still numerous challenges to be resolved. Concerns about the environmental impact of NFT mining continue to exist. This is in direct opposition to Google's stated goal of becoming "carbon-free" by 2030. CEO Sundar Pichai stated in the year 2020 that "We are the first major company to commit to working on carbon-free energy around the clock in our data centers and campuses around the world." Google is the first major company to commit to working on carbon-free energy round the clock in its data centers and campuses around the world.