Dubai based real estate giant, DAMAC Properties, revealed that going further, people will be able to buy properties using cryptocurrencies including Bitcoin (BTC) and Ethereum (ETH).
On April 27, DAMAC, announced that the company is stepping up for the sale of real estate properties to the holders of Bitcoin (BTC) and Ethereum (ETH). With this move, the company aims to serve the digital economy by facilitating the conversion of cryptocurrency to fiat and by adding the digital tokens as a new payment option.
The future of real estate is set to be revolutionised! #DAMACProperties is one of the first developers to accept #Bitcoin and #Ethereum as a transactional medium for property purchases. This is a major boost for the digital economy!

To read more:https://t.co/j0AVJMPYMV pic.twitter.com/rVQe10Xhux

— DAMAC Properties (@DAMACOfficial) April 27, 2022
One Of The First Real Estate Companies To Accept Crypto As A Mode Of Payment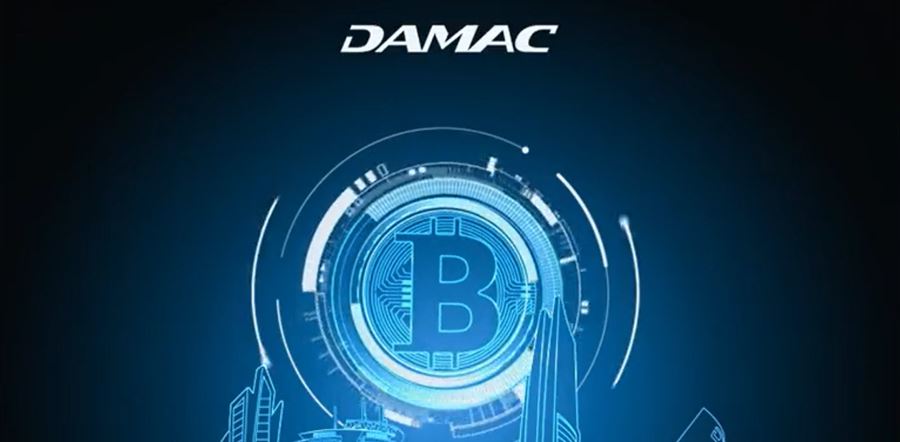 According to the official post, the decision comes from the DAMAC Group's vision of leveraging technology to provide innovative solutions to its customers. Ali Sajwani, General Manager of Operations at DAMAC, emphasized that with the advent of cryptocurrencies, it is imperative for any global business to adapt to this digital evolution. He added that cryptocurrencies have revolutionized the global business and to offer the same as a transactional mode is quite exciting. Sajwani expressed,
"DAMAC Properties has always been at the forefront of innovations from developing luxury homes to creating unique experiences. This move towards customers holding cryptocurrency is one of our initiatives at DAMAC to accelerate the new economy for newer generations, and for the future of our industry."
This move marks DAMAC as one of the foremost players in the real estate industry to accept Bitcoin and Ethereum as a mode of payment in addition to streamlining it services to real estate investors worldwide. DAMAC seem to be keen on fueling Dubai's ambition of a building a crypto hub by implementing cryptocurrencies, starting with Bitcoin and Ethereum payments.
DAMAC Metaverse- "Living An Experience"

Recently, DAMAC Group, the parent company of DAMAC Properties, announced to invest up to $100m in creating a Metaverse. The metaverse project will be run under a division called D-Labs which will be led by, Ali Sajwani. According to the company, the metaverse experience will comprise of a real-and-virtual combined environments and human-machine interactions generated by computer technology and wearables where users can get the feel of "living an experience."
The UAE's determination of developing the crypto industry has attracted large companies recently. Major crypto exchanges are shifting their base to Dubai following the government's decision of issuing virtual asset licenses under the Dubai Virtual Assets Regulatory Authority (VARA).
Last month, the world's largest cryptocurrency exchange, Binance, was granted a VARA that will enable the cryptocurrency exchange to operate in Dubai as a base for expansion into the region.