Chinese smartphones developer 'Xiaomi' rejected having any type of relationship or having authorized an alleged initial coin offering (ICO) scheme for the sale of tokens related to the value of their shares after their next initial public offering (IPO).
Once it was made public the announcement that Xiaomi has planned to enter the Hong Kong stock market and raise a minimum of US $ 4.7 billion in the upcoming week, several cryptocurrency exchanges became interested, sparking a wave of rumors and speculations on the matter.
In this opportunity, reports that a supposed relationship between the Asian company and the blockchain hedge fund firm Blackmoon spread quickly. To this respect, Xiaomi affirmed that it will hold a fund raising in the upcoming days via a public offering, but the same has nothing to do with the ICO promoted by Blackmoon, adding that Xiaomi is in no way linked to such scheme.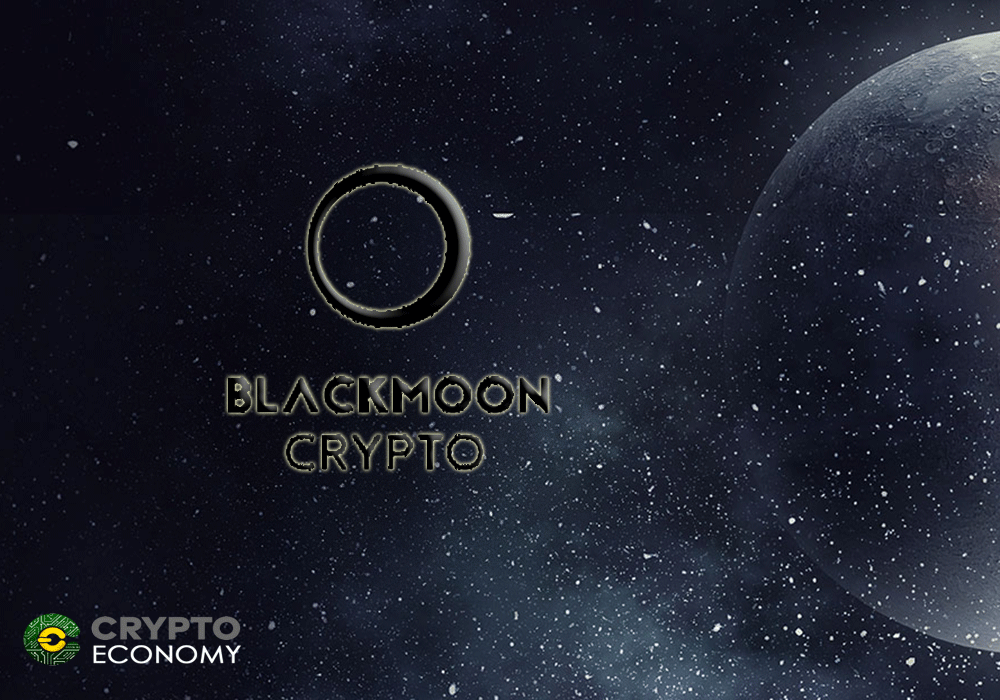 Following its clarification, Blackmoon announced, in turn, the launch of the 'BMxXMI' token, which would be supported by the value of Xiaomi's shares after its IPO. However, despite the fact that the Chinese company denied said information, the benefits that will depend on the movement of Xiaomi's shares are still being published on Blackmoon's official website; also offering a fiat conversion of the proceeds resulting from the ICO to be transferred to shareholders, who in turn, will acquire Xiaomi's shares from merchants in the secondary market.
In this regard, Blackmoon's COO Sergey Vasin explained:
"The price of the Xiaomi token is determined by the IPO price of Xiaomi's shares, with applicable fees. We only accept crypto[currencies], so it would be the equivalent amount in US dollars or Hong Kong dollars."
He also added that, in order to authenticate investor's eligibility, they will be asked for a record containing different data such as registries, banking balance sheets, addresses, etc.
The wave of rumors and information generated around this ICO has aroused great uncertainty and concern among investors, who fail to determine whether or not this is a scam.
China is one of the most restrictive countries regarding ICOs, and despite several experts believe it is too early to take for granted the falseness of the relationship between both companies, different banking and governmental institutions have promoted even stricter regulations on the decentralized digital commerce, taking into account the high risks that come with this.
Nonetheless, regardless of the regulatory framework in the region, startups and other companies have not stopped issuing tokens via ICOs schemes, a situation that does not seem to be changing in the near future.