ICO news in 2018 has mostly been negative. There are indications that this has been a contributory factor in falling coin prices as being experienced since the beginning of the year. Despite this trend, ICOs have been making increased money relative to last year. Between January and April 2018, ICOs have generated 18 percent more than what it earned in 2017.
With $6.3 billion earning, it means that there is still more investor capital waiting to flow into initial coin offerings. However, analysts are curious to know the source of this funds and why they do not seem to slack despite tougher regulatory activities by agencies such as SEC.
SEC has literally limited the funds from US investors to accredited entities. By accredited investor, the agency refers to those that have liquidity of at least $1 million among other criteria meant to protect retail investors.
The expectation is that with the leading role of the United States, placing restrictions on  ICOs would result in shrinkage in funds generated, the reverse has been the case ostensibly because most startups are focusing more on private sales to meet their targets unlike last year when the focus was on public sale. This is exemplified by the Telegram ICO which generated $1.7 billion dollars from just 200 investors.
Although scrutiny is high and a lot of questions are asked by professional investors such as VCs, the reward is high and comes with a lot of expert advice for startups. Nicholas Rumble, CEO of Curaizon, a healthcare technology and data firm, said:
"The days of a token white paper being an online ticket to riches are over. We spend much of our time talking face-to-face with highly sophisticated backers who understood the mechanics of financing long before bitcoin was invented, and haven't forgotten any of the fundamental principles."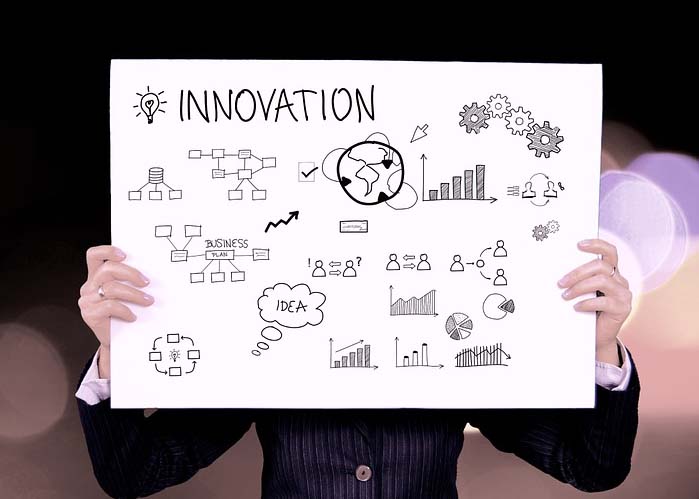 This trend is incentivized by the fact that European venture capitalists that are known to be more conservative than their American counterparts are gradually investing in the industry, following the Americans who have been involved in the ICO space since last year.
Khalil Lin, director of overseas operations at Befund, a decentralized crypto-currency fund service, in his own view said,
"ICOs are converging with Investment Banking and Venture Capital. The due diligence skills brought by such professionals is powerful evidence that projects deserve support and are truly built to last. Sensible regulation and professional analysis are nothing to fear for truly world-class entrepreneurs. In fact, they mean that funds can be gathered faster from strategic backers who don't just give funds but also provide invaluable counsel on running high-growth early stage companies."
Another reason for 2018 ICO success is the Asian market which has high cryptocurrency adoption rate. With China and South Korea bans on digital currency, the effect may still be felt in the industry, yet the region holds a large chunk of bitcoins in circulation.
Toshiki Tashiro, the Project Manager at Module, a cloud storage network said,
"Asia is home to the lion's share of bitcoin miners, which means the region has vast reserves of bitcoin and other digital currencies. While there are strict regulations in China and Korea, it's still the center of the crypto world. Anyone undertaking an ICO should get used to spending a lot of time in Korea and neighboring countries and familiarizing themselves with the regulations there."