The first ever exchange traded product (ETP) combining Bitcoin (BTC) and Gold launches on Europe's 3rd biggest stock exchange, SIX Swiss Exchange.
The European Union seems to be warming up to the concept of cryptocurrency exchange products for a while now. Recently, Brazilian asset manager, Hashdex, received approval from the SIX Swiss Exchange to list cryptocurrency exchange-traded products (ETP) in Switzerland. Almost 73 new crypto ETPs have proliferated in Europe till now.
Will ETPs Offer Inflation Protection?

According to reports, the Bitcoin (BTC) and gold ETPs aim to offer long-term returns and inflation protection. They will bring together "the best of the old and new worlds of finance", by betting on the portfolio hedging power of gold along with the "strong" returns of Bitcoin. The product has been developed by ETP issuer 21Shares and crypto asset data provider ByteTree Asset Management.
As per the report, Gold has been assigned a higher weighting of 81.5% at launch, while Bitcoin has an 18.5% weighting. The ByteTree Asset Management BOLD ETP will track a customized benchmark index comprising bitcoin and gold which rebalances on a monthly basis according to the comparative volatility of the two assets.
Charlie Erith, CEO of ByteTree Asset Management said in a statement that given the structural inflation and increasing geopolitical tension, ETPs will act as an important risk and return diversifier in a balanced portfolio. He went on to add,
"Bitcoin is the digital equivalent of gold with growing adoption by investors as a distinct asset class and a core store of wealth."
Europe's Tryst With ETPs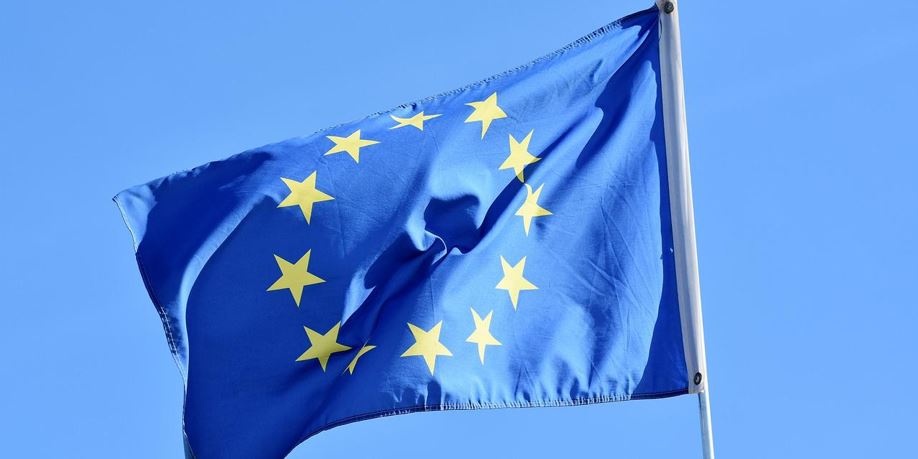 James Seyffart, analyst at Bloomberg expressed that Bitcoin (BTC) over time will exhibit characteristics similar to gold. He remarked,
"Our team believes that gold and Bitcoin are more aptly described as complimentary assets in a portfolio, rather than the common narrative that one supplements the other or is a substitute for the other."
The crypto exchange-traded products (ETP) market in Europe is becoming more competitive compared with North American and Latin America, and issuers are launching more of the investment vehicles because of increasing demand. Deborah Fuhr, managing partner and founder of consulting firm, ETFGI, commented that there are now 73 crypto ETPs in Europe, with $7 billion in assets or 57% of the global crypto ETP industry. She expressed,
"We are seeing an increase in the number of issuers launching crypto ETPs in Europe as more investors are doing due diligence on investing in crypto and some are starting to add some bitcoin and other crypto exposures to their portfolios."