Seven leading mining and metals firms are partnering up with the World Economic Forum (WEF) in order to collaborate on future projects based on blockchain technology with the aim of accelerating their responsible sourcing and sustainability practices.
As reported by the WEF on Friday, the seven-member initiative dubbed 'The Mining and Metals Blockchain Initiative' has Antofagasta Minerals, Eurasian Resources Group Sàrl, Glencore, Klöckner & Co, Minsur SA, Tata Steel Limited, and Anglo American/De Beers (Tracr) as the founding members. These firms will be using a blockchain platform offered by the WEF in order to experiment, design and deploy blockchain solutions either individually or preferably as a group.
The idea is to bring inclusivity within the industry as well as increase transparency and provenance for the materials and products used and produced within the industry. The initiative is owned and driven by the industry, for the industry with the help of the WEF acting more as a consultant and enabler of the initiative.
The main goal is to arrest the effects of global warming that are mainly contributed to by mining operations. These seven companies will work to create solutions to either reduce or completely eliminate carbon emissions and while so doing will share their processes and engage with the group members on their progress and efforts.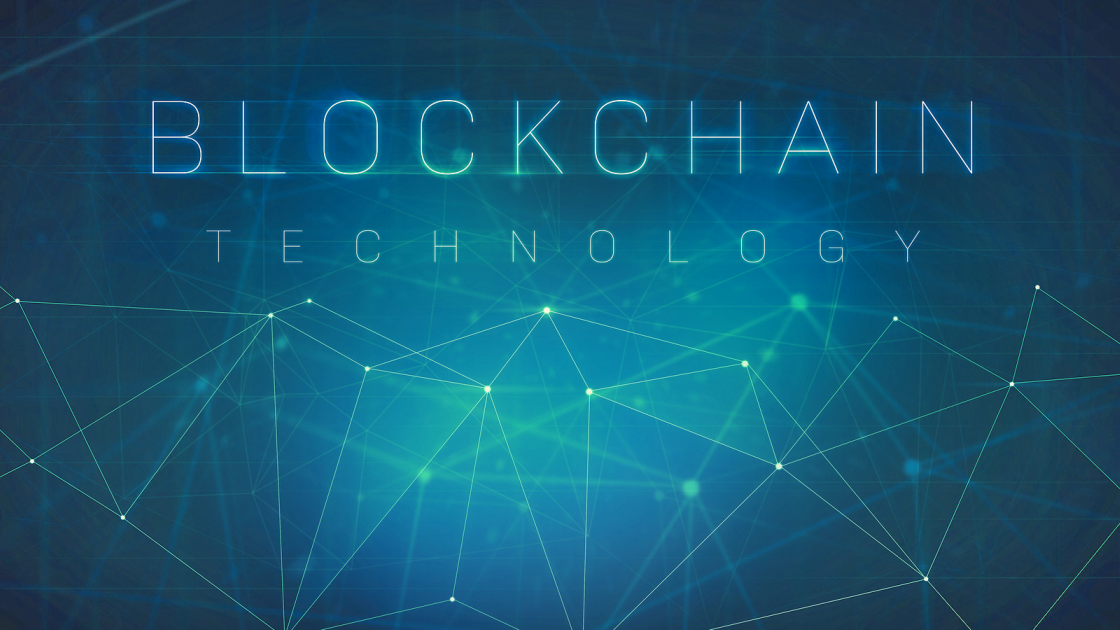 However, the best part could be the fact that for proofs-of-concept, the individual companies have the permission to run the tests with the group members.
"The intention is to send out a signal of inclusivity and collaboration across the industry," the WEF wrote. "The group will look to develop joint proofs-of-concept for an inclusive blockchain platform. Over time, this could help the industry collectively increase transparency, efficiency or improve reporting of carbon emissions."
The Head of Metals and Mining Industry at the Forum, Jörgen Sandström said in a statement that,
"The industry needs to respond to the increasing demands of minerals and materials while responding to increasing demands by consumers, shareholders and regulators for a higher degree of sustainability and traceability of the products."
This initiative is another proof that blockchain is slowly being accepted and inculcated into several varying industries helping introduce the same effects of transparency and integrity among many more which have often been privileged properties to industry elites. Despite the pushback on some applications of blockchain such as cryptocurrencies, the technology is nonetheless gaining traction in a positive way across all industries.