Cryptocurrency experts have been deliberating on the likely trend of Bitcoin in the coming months. The predictions can only go two ways – upwards or downwards. What is certain  is that the volatility of the coin has come to stay as an integral part of not just Bitcoin, but most cryptocurrencies.
There have been predictions in the past of a bullish Bitcoin that would hit the $100,000 mark this year, especially when the coin broke all limitations and nearly hit the $20,000 mark in December. 2018 has shown the unpredictability of the cryptocurrency as fluctuating prices continues. Nevertheless, there is a bullish camp certain that the digital currency would be valued up to $20,000 by the end of the year.
Marshall Taplist is the chief strategy officer of NYNJA, he is a strong believer in a bullish Bitcoin. He said that anyone who has been observing Bitcoin since inception knows that there is only one direction that the coin is heading, he is certain it is upwards.
"Speculation on price is always difficult, but going from zero to $20,000 in ten years is a strong indication that the coin's overall trend is northward. Anyone that has observed it can conveniently bet on $30,000" he said.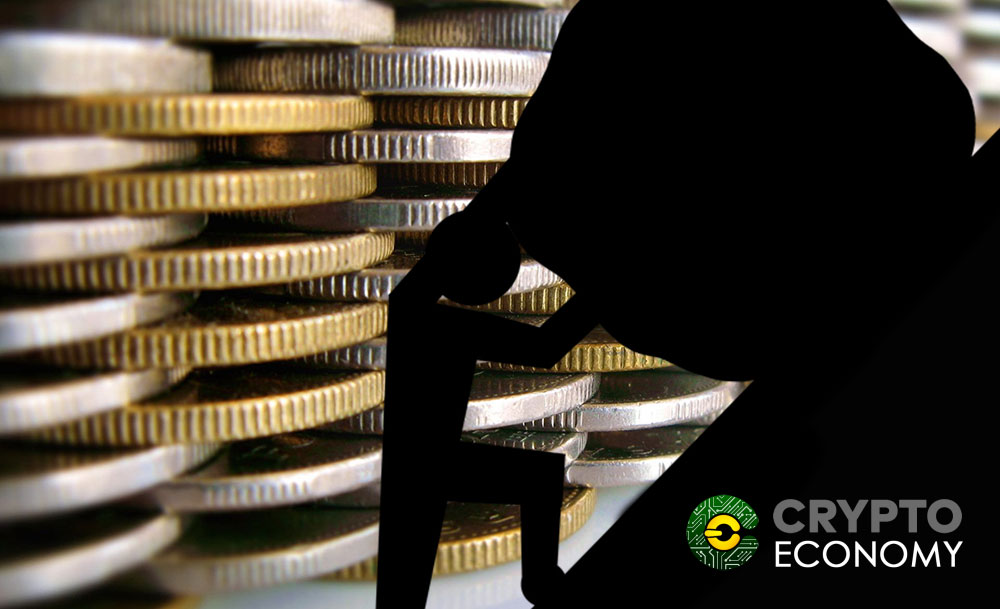 Daniel Worsley is another Bitcoin optimist. According to him, No coin has been tested like Bitcoin and it has not just survived but shown strength. That it passed various tests and has shown resilience despite coordinated attacks is a testimony that it has come to stay and thrive. He maintained that he won't be surprised if the coin is worth more than $20,000 by the end of the year. The chief operating officer of LocalCoinSwap said:
"Given the amount of negative press that is now priced in on Bitcoin and the expectation of another bull run from investors, it'll take a few positive developments to set off the train".
The bearish camp are of the opinion that Bitcoin has been hyped more than it is worth. And like all hyped products, excessive supply from competing coins would soon push it down to its true value. Some are saying Bitcoin shouldn't be valued more than $1000 and that it would fall back to such fundamental value.
Christos Giannikos is a professor of finance at Baruch College. He said that even if an asset class is behaving as expected, it doesn't preclude a bubble. Neither does it mean that it is rightly valued. He is of the opinion that it would take a catalyst to push the price of Bitcoin down to its fundamental value. According to him, a big enough bad news, not necessarily associated with Bitcoin, but with any of the cryptocurrencies could bring the prices crashing down. He alluded to factors such as the end of easy money due to tougher economy.
Irrespective of one's position, what is certain is that Bitcoin and other cryptocurrencies will continue to be volatile, high risk assets that would keep governments, regulators and investors busy for the foreseeable future. All eyes will be on Bitcoin as the flagship coin that determines the crypto trend.