There have been wild speculations around Bitcoin. This may not be unconnected with the dramatic rise in the cryptocurrency's value last year in which the coin rose from less than $1000 at the beginning of the year to nearly $20,000 by December 2017.
Last year, the news that the digital currency had raised a lot of new millionaires spurred massive adoption that saw a rise in investors to join in to get a share of the digital wealth. Although most of those investors got involved due to fear of missing out, the demand created for cryptocurrencies was responsible for the extraordinary prices recorded in 2017.
Speculations were rife last year that Bitcoin prices would hit up to $40,000 by the middle of 2018. Some commentators predicted a price of up to $100,000 by December 2018, which seems very difficult to ensure right now.
Insomuch these predictions may no longer be tenable due to extenuating circumstances, the most optimistic Bitcoin enthusiasts are still upbeat about  the coin's prospects in 2018 and beyond.
Twitter CEO, Jack Dorsey, recently said that Bitcoin would overcome its challenges and become more important than the dollar. While speaking to The Times, a UK publication, Dorsey said that the world is heading towards a single currency and expressed belief that Bitcoin has what it takes to become the global currency.
Dorsey however said that he wasn't sure when that could happen. According to him, it could be in a decade or sooner.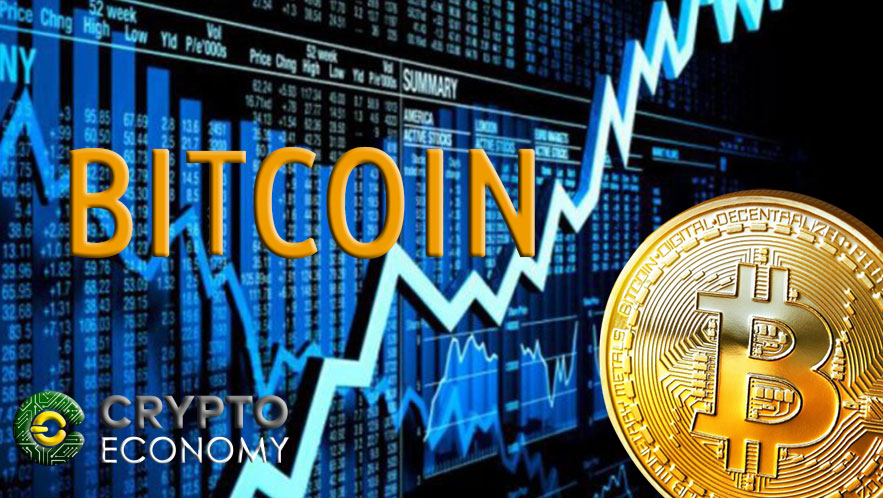 The founder and chairman of LDJ Capital, David Drake, said that he believes that Bitcoin is set for a dramatic 2018. Drake is of the opinion that the digital currency could hit $30,000 by December despite the challenges it has faced from regulatory activities and bans from some countries.
Although the cryptocurrency was high on this year's G20 summit, the finance ministers of the 20 most industrialized nations couldn't reach a consensus on blanket restriction on cryptocurrencies.