The hype around Ethereum Merge has subsided triggering a massive ETH sell-off. Several crypto experts have weighed in on the possible causes of Ether's downward trend. Let us take a look at what might have catalyzed this crisis.
The long awaited Ethereum upgrade, "Merge", was finally activated on September 15. After a painstaking eight-year development process, the second largest blockchain, successfully transitioned to proof-of-stake (PoS) consensus mechanism. Despite the historic feat, the merge failed to inflate the price of Ethereum (ETH).
After clinging to roughly $1600 for quite some time, ETH, nosedived to its lowest point since July. If the merge was supposed to solve alot of Ethereum's problems, why is its value still spiralling downwards?
Miners Dump 17,000 ETH in a Week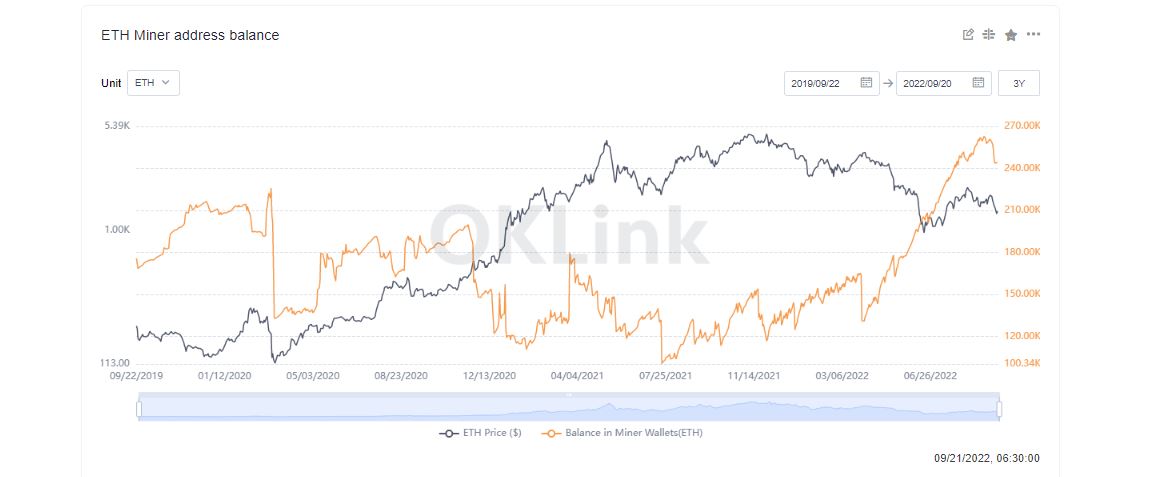 Several crypto experts believe mass dumping of ETH by miners has added more pressure to the plummeting values of Ether. As per data from Oklink, Ethereum miners have sold nearly 17,000 ETH in the last seven days, triggering the predicament. Data from Trading View indicates that the price of Ethereum has recorded a steep decline since the merge went live.
ETH price drop can also be attributed to macro-economic factors including the panic selling initiated by investors ahead of the Federal Reserve's two-day meeting, which is scheduled to be held today.
Experts believe the strengthening in the US dollar has further acted as a spoilsport in dampening global markets mood making ETH vulnerable. Amidst crippling inflation, investors are anticipating a significant interest hike which is bound to affect the broader market and cryptocurrencies, alike. 
On the othe hand, Ethereum's annual emissions have dropped by 0.5%, making Ethereum less inflationary. Post-merge, the percentage of rewards to miners declined substantially, reducing by almost 90%.
What do Experts Claim?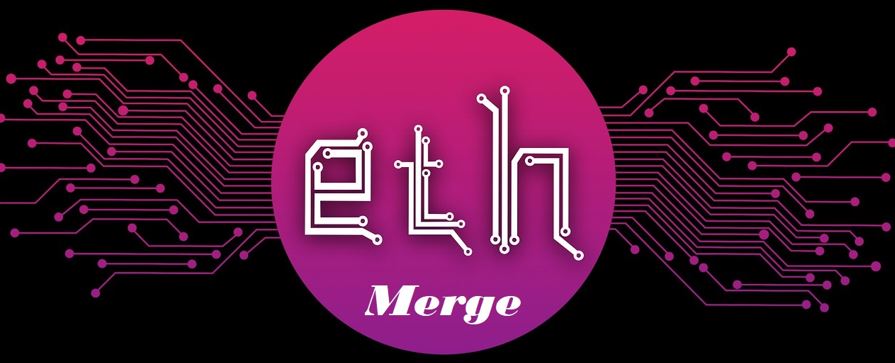 Popular crypto tax lawyer, Harrison Dell, said the Merge will replace the recordkeeping system with staking, which requires less computational power and energy. The new upgrade will eliminate Ethereum mining, leaving miners without a source of income. Dell explained,
"Many miners were awaiting positive price action from The Merge, and when that didn't come as expected, they exited the ETH space entirely to free up capital for new ventures."
Bobby Ong, co-founder of CoinGecko, further suggested that major macro-economic factors are pushing ETH to new lows. He said the price of Ether turned lower in tandem with stocks that dragged down the global market cap below $1 trillion. Ong reiterated,
"I would say that the overall market decline, including for ETH, was due to the Federal Open Market Committee meeting taking place today. Markets are expecting further interest rate hikes to get inflation under control, resulting in the pre-emptive selling of risk assets like equities and crypto."
Meanwhile, some analysts also claim the merge was designed to have a long-term impact and not a short-term one. The merge didn't fix Ethereum's high fees or congestion. Instead it merely laid the groundwork for further infrastructure that could solve its problems in the years to come. Jason Lau, chief operating officer at Okcoin suggested,
"The Ethereum merge is really just one step in a sphere in a long series of upgrades that will lead to more scalability will lead to an upgrade in performance of the Ethereum network."
At the time of writing, Ethereum (ETH), declined 1.20 per cent over the last 24 hours to trade at $1,344. The second largest cryptocurrency shrank a whopping 16.24 per cent in the past 7 days. Edul Patel, CEO and Co-founder, Mudrex, confessed,
"ETH has not still accumulated the power to make a sharp move as sellers are more powerful than buyers. ETH may likely trade sideways for a few more days."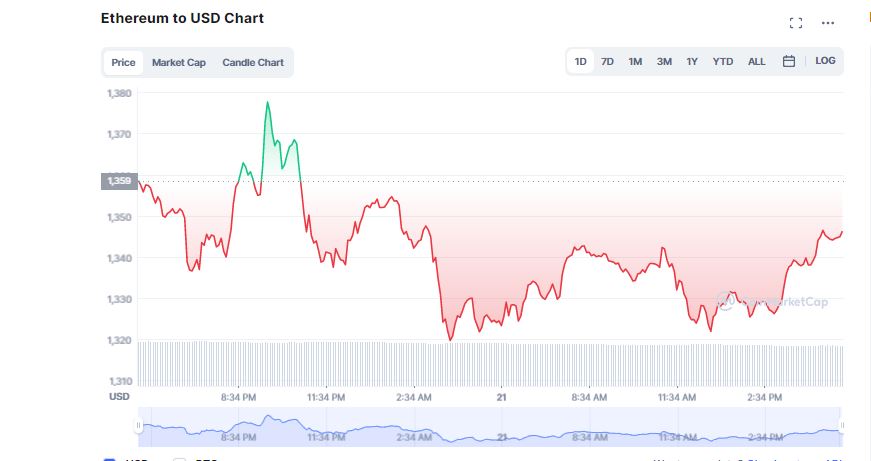 Ether to Hit $3,000 by Year End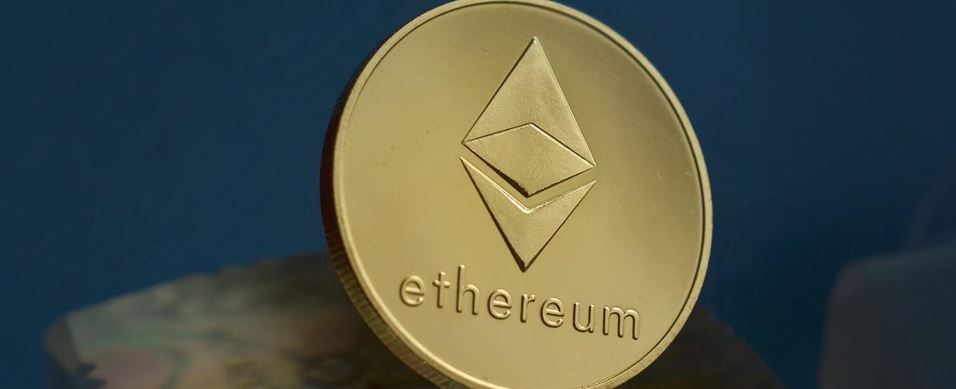 According to Stefan Rust, chief executive of blockchain development house Laguna Labs, the medium and longer-term Ether outlook is brighter. In a note, he said Ether could top $3,000 by the end of this year and possibly achieve the so-called "flippening" in time, referring to the idea that its market value might overtake Bitcoin's.
Although, the merge aims to make it easier for decentralized applications (dapp) to scale, some analysts claim that if the number of dapps using the Ethereum Blockchain increases, the transaction costs could also increase. If a dapp is using a large amount of the network's computing power, it will also increase the cost of transactions.