With the quantitative growth of the cryptocurrency universe, each time there are more blockchain projects that come to light offering their own token ICOs, which means that there are always more cryptocurrencies to know and evaluate. Facing a potential investment knowing these projects, analyzing their conditions, viability, and also considering values ​​for exchanges is a task that is immensely complicated in time and quality of accessible information. And it may be that many valuable investment opportunities are wasted by that overwhelming time factor impossible to devote to any novelty in the space of cryptography. To serve as a solution to this need to access the best information, updated and refined, the people of WatermelonBlock bring us their platform, and we will talk about it here.
WatermelonBlock is a new blockchain investment analysis tool, powered by advanced AI resources. It basically consists of an application for Android and iOs mobile devices, designed to automatically collect data from various sources such as market trends, reviews in social media, interactions, etc. Then it combines all that information into a set of numbers called Melon Score that can provide interested parties and investors, regardless of their skill level, an easy way to know and evaluate potential investments in cryptocurrencies and their reasonable possibility of projected growth in the future.
The vision of WatermelonBlock is that users can benefit from having an artificially intelligent eye, permanently active 24/7 in the cryptocurrency market. Precisely that is one of the advantages of artificial intelligence, be permanently alert. An artificial intelligence application like this one will only focus on the markets and the pulses and interactions of the market every second of every day, without stopping and without exhausting, processing and debugging information.
In practical terms, the application would perform the operations, the artificial intelligence of the latter in a specific case can automatically place funds from the assets of the investor to the place where an offer evaluated by artificial intelligence occurs, wait until the advertising of that offer ends and that prices rise, and then sell the tokens before prices stabilize again, after which a profit margin would be secured.
The configuration of WatermelonBlock allows the investor to maintain a detailed control of the operations and prevent the IA from making exchanges outside the parameters that have been established.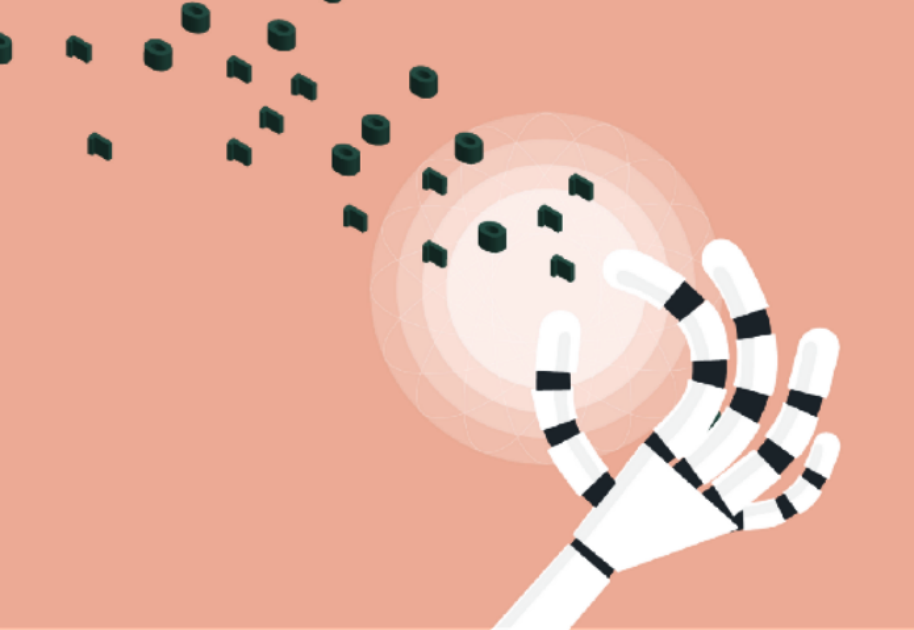 WatermelonBlock offers free and paid features. In the first for example, get access to the application and its scoring functions are free features. But for users who want to get the most out of the system, WatermelonBlock offers premium features that can be unlocked under a monthly subscription model using WMB tokens, which are the native tokens of the system, and which operate in the NEM blockchain.
The WMB tokens will be placed on sale through an ICO that will begin with a pre-sale launch on next July 27th . For more details we recommend checking its White Paper, as well as joining at their Telegram channel.