As the economic circumstances continue to deteriorate, several platforms are experiencing complicated financial scenarios. Crypto platform Voyager Digital LLC is also going through a similar phase. In a recent development, Voyager Digital has declined the joint offer of FTX Exchange and Alameda, terming it as a "low-ball bid."
In a court filing, the crypto platform says that the offer was only meant to disrupt the bankruptcy process. Prior to that, crypto billionaire and the CEO of FTX, Sam Bankman-Fried sent a proposal to Voyager for a restructuring deal. The joint proposal of FTX and Alameda was sent out publicly.
The proposal stated that Alameda will buy the digital assets and digital asset loans of Voyager in cash. However, the offer excluded the loans to Three Arrows Capital. As per the proposed offer, the FTX exchange was meant to offer services to the customers of Voyager. Through this bailout option, Voyager's users could open new accounts on FTX, and receive their share of claims through them.
Voyager Digital Will Only Consider a Serious Proposal
The lawyers of Voyager stated that "The AlamedaFTX proposal is nothing more than a liquidation of cryptocurrency on a basis that advantages AlamedaFTX." Furthermore, the lawyers said that the offer was "dressed up as a knight rescue." This shows that the company expects a much better offer from serious buyers, as it felt violated by the offer made by FTX.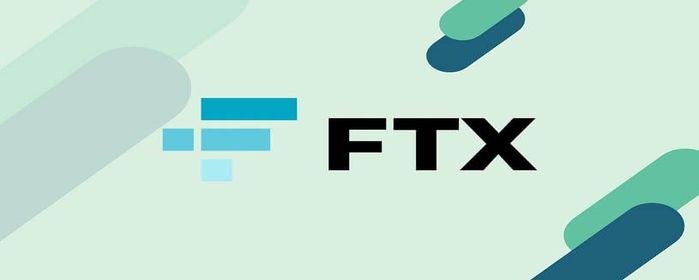 Moreover, the team made it clear that Voyager will deal with serious proposals made during the bidding procedure. However, the current offer of FTX was only made to gain publicity. According to the officials, the proposal of FTX had no value for consumers or the intellectual property of the platform. It also ignored tax outcomes and several other aspects.
On the other hand, Sam Bankman-Fried stated, "We submitted what we think is a generous proposal. It appears that Voyager's consultants are attempting to stall out the process, increasing their fees. We feel for the customers who have lost significant funds and are waiting to receive those that remain."
As per the court filing, Voyager's lawyers said that FTX intentionally toyed with the bankruptcy process of the platform. Nonetheless, Voyager filed for Chapter 11 bankruptcy earlier this year. It did so weeks after receiving a credit line from Alameda. It is yet to be seen if other offers are tabled for Voyager. As of now, the platform has limited options.