Voice of China, a government backed media outlet has criticized the continual operation of exchanges despite the ban placed on their operations by the government. The report says, "On September 2017, seven ministries and commissions of the Central Bank issued the 'Announcement on Preventing the Risk of Issuance of Coinage Offerings', requiring that any institution not engage in the interaction between legal currency, tokens, and 'virtual currency'."
Continuing, it reiterated that despite the ban, Chinese cryptocurrency exchanges have relocated abroad or simply opened offshore subsidiaries with which they have continued providing digital currency services from their websites to residents in mainland China in defiance to the ban.
The report focused on Okex which the media says have used diversionary tactics to keep selling unregistered securities to Chinese users while claiming they have relocated their services abroad. The report quoted an Okex user who said that the company "is only nominally moving the company overseas, claiming to be headquartered in Belize, and the team is Hong Kong, but in fact, still operates the entire company in Beijing, and the users are almost all Chinese."
It went further by saying that the number of ICOs hosted by Chinese companies has actually increased since the ban, saying that these companies are "illegally issuing tokens, [the] illegal distribution of securities, and illegal fundraising," in addition to "Financial fraud, pyramid schemes and other illegal and criminal activities."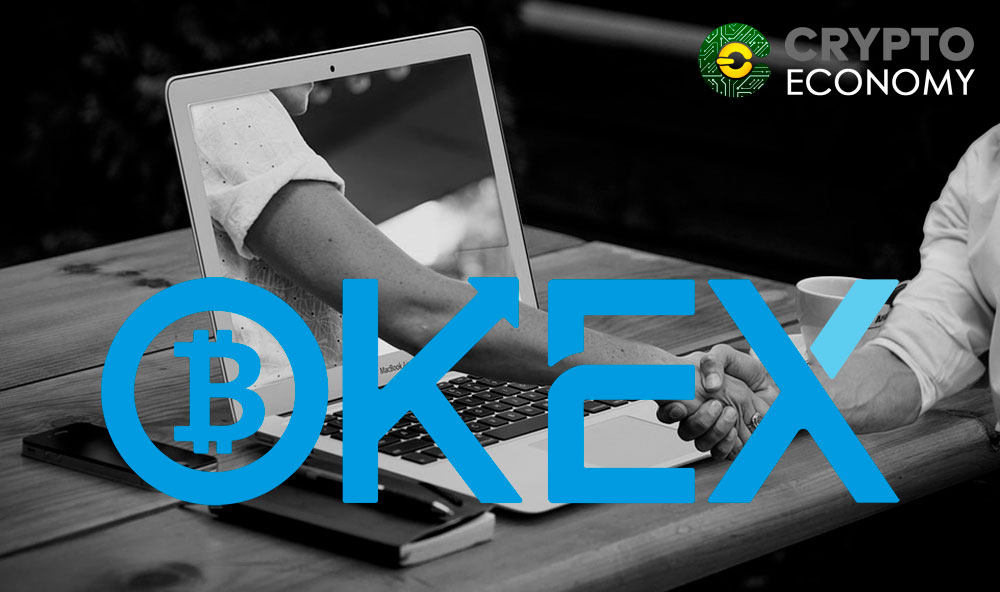 Despite the sharp criticism of the media outlet towards these companies, one of the experts within the academic circles who made comments on the issues is Deng Jianpeng, a professor at The Law School of the Central University for Nationalities. The professor said that there is a need to employ what he called a "dynamic, global and flexible approach" that encourages innovation, which is better than the one size fit all approach being implemented by the government.
The professor said that the government should realize that with a technology such as blockchain, there would be little barrier that could have real effect on the ecosystem. An interpretation of his statement roughly says:
 "Digital currency has a very typical global character, resulting in a simple prohibition of no effect in the physical space. Therefore, if we think about fine-tuning the regulatory rules, it is absolutely not allowed to do public offerings. Fraud is absolutely necessary to crack down on criminal law, but if it is private equity, it is also true entrepreneurship. Is it possible to have some special channels, such as approval by a specific agency, to avoid the embarrassing situation of supervision? This thing is worth rethinking."
Although the central government has given no indication they would lift ban on ICOs and cryptocurrency exchanges in general, it is apparent that regulators have not been able to shut down completely, activities related to it. The Chinese government is known to be innovation friendly and so are seriously looking at the blockchain technology, however, it doesn't seem open to any currencies competing with the yuan within China.