Dr. Vitalik Buterin, the creator of Ethereum is handing out Ether on Twitter. Just yesterday, he awarded three projects that are focused on creating scaling solutions for Ethereum blockchain 1,000 ETH each (worth approximately $100,000 at the time of the giveaway).
Ironically describing himself as a "Non-giver of Ether" on Twitter, Vitalik apparently made the decision to donate the funds to the teams after following up on a Twitter thread.
The three projects awarded the funds are Prysmatic Labs, ChainSafe Systems and Sigma Prime. All the projects are building solutions that will be added onto the second generation version of Ethereum dubbed Ethereum 2.0.
Prysmatic Labs is building a sharding client that will work on Ethereum 2.0 while Sigma Prime is also involved in developing an Ethereum 2.0 client it has called Lighthouse. ChainSafe, on the other hand, is involved in research and development for the same Ethereum iteration.
It all began when Ryan Sean Adams tweeted about Fred Wilson's latest criticism about Ethereum stating that the leading smart contract platform lacks proper leadership and has failed to solve its scaling challenges. Wilson is the co-founder of Union Square Ventures, one of the largest venture capital firms investing in cryptocurrency projects.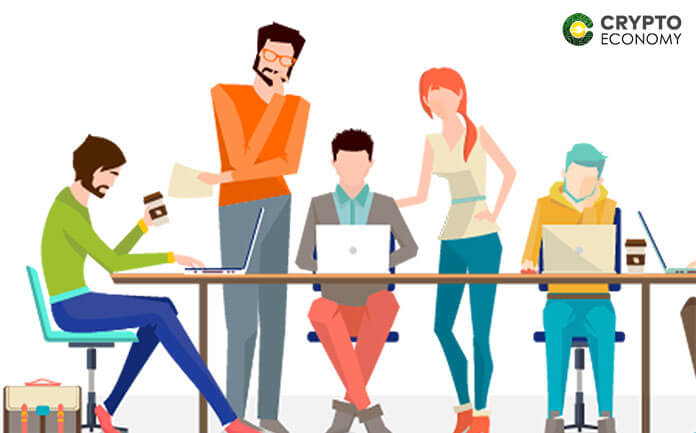 Jumping on the thread, Preston Van Loon, co-founder of Prysmatic Labs tweeted that despite the recent grants his startup has gotten in the recent months,
"it's hardly enough to take the whole team full time with significant pay cuts and it's certainly not even for us to scale the team to where we need it."
To this, Buterin replied,
"Just sent 1000 eth. Yolo [You only live once]."
The next grant went to Sigma Prime when its co-founder Paul Hauner tweeted on the same thread where he tried offering his explanation on why his project is stalling.
He said that Sigma Prime had been "knocked back for a couple of grants recently. We can certainly turn 1k ETH into more developers!"
Mikerah Quintyne Collins, the project lead at ChainSafe offered to drop out of college to work full time on Ethereum 2.0 if Buterin granted her project 1,000 ETH. She is currently a student at the University of Toronto. She wrote:
"I will quite literally drop out if we got $100k in ETH."
Buterin accepted the pledge and sent the funds to the ChainSafe wallet after which he replied to her tweets saying "I expect results!"
Vitalik sent the funds from his personally controlled wallet. Despite the fall in Ether price throughout this year, developers are still hard at work developing solutions which shows that price and project fundaments are rarely positively correlated.