Payment service provider, Visa believes that crypto investors are interested in pouring money into digital assets despite the bear market. In a recent development, Visa and globally FTX Exchange have partnered to offer debit cards in around 40 countries. These services will be offered in countries in Latin America, Europe, and Asia.
In addition, the cards within the US will be directly linked to the user's FTX investing account. As a result, customers will be able to spend their digital assets without moving their assets from the exchange account. Users will use digital currencies through the exchange just like any other bank account.
The CFO of Visa, Vasant Prabhu believes that there is a steady interest in cryptocurrencies which will increase in the longer run. Moreover, Visa eyes it as a potential opportunity to facilitate more consumers in the longer run.
Visa and FTX Join Hands In an Unlikely Partnership
With this latest partnership, the number of global crypto partnerships has surpassed a number of 70. Another global payment service provider Mastercard has also partnered with Coinbase on NFTs. On the other hand, American Express is also aiming to use its cards with stablecoins.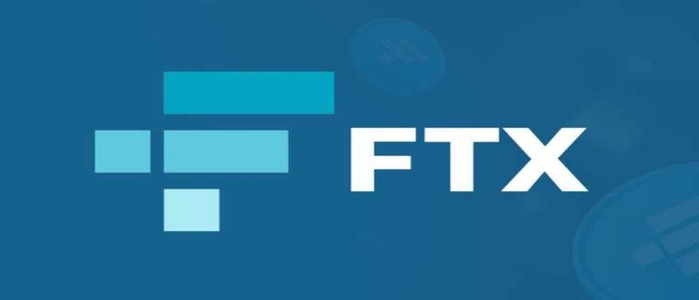 However, the CEO of FTX Exchange believes that these partnerships are rather iconic. He believes that cryptocurrencies were advocated as a potential alternative to traditional banks and intermediaries. But banks are now looping up to crypto in a bid to help increase the payment volume. The partnership between Visa and FTX will make it easy for merchants to accept cryptocurrencies.
Furthermore, there has been a constant increase in market volatility and inflation. Thus, both of these companies will look to attract consumers who are looking for alternatives. As a payment alternative, users can look up to Visa and use digital assets.
Visa's crypto adoption is an indication that more companies are embracing technology. This digital advancement shows that there is much room for innovation in this industry. Nonetheless, the connection between digital assets and the global financial ecosystem is strengthening. FTX Visa debit card users will be able to make purchases at the 80 million merchant locations around the world. The next year will prove critical for the digital currency payment infrastructure.