As part of a proposal that was submitted by Coinbase, MakerDAO (MKR) could earn up to $24 million per year if it is accepted. MIPXX has proposed onboarding an account representing MakerDAO to Coinbase Prime, and MIPXX is going to transfer 33% / 1.6B of the PSM's USDC into custody so as to earn USDC rewards with Coinbase in the future.
What is Proposed?
In order to participate in the USDC Institutional Rewards program for Coinbase, MIPXX is onboarding a portion of the PSM's USDC into Coinbase Prime. Through 2022, this MIP details how to reward calculations will be done and the process by which payments will be made to MakerDAO.
In response to MIP13, MakerDAO governance has requested that collateral assets be deployed in a manner that incorporates evaluative criteria of safety, cost structure, flexibility, and other aspects which are intended to make the process as effective and safe as possible.
The USDC Rewards Program offered by Coinbase to MakerDAO meets this evaluative criterion to the extent that it is uniquely situated to offer this program. In particular, Coinbase is a reputable, established, and regulated company that has been around for quite some time.
The proposal also mentions that Coinbase has been a long-standing partner of Maker since the early days. They have recently collaborated with Maker's Growth Core Unit and Strategic Finance Core Unit to understand what opportunities are of interest to the larger DAO community as a result of this collaboration.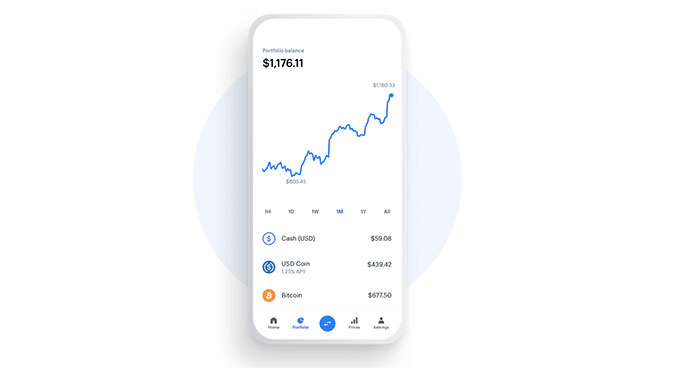 In exchange for zero holding reward, Maker's balance sheet has a high degree of exposure to USDC. For Maker, it is of paramount importance that collateral in USDC is rewarded in a safe manner.
According to the details part of the proposal, Maker Governance will authorize an arranger to facilitate Prime's onboarding and custody, with Coinbase, Inc. being the arranger of choice.
With Coinbase Prime, makers will not be charged any custody fees on USDC held on their behalf. It will be possible for Maker Governance to freely mint, burn, withdraw, and settle USDC almost instantaneously (within 6 minutes), in the same way as Coinbase Prime does.
Coinbase will calculate the rewards for the USDC account from the weighted average of assets on the platform each month and pay them on the 5th business day of the following month based on the factors previously mentioned.
There have been mostly positive comments on the proposal, with most people saying that the investment is low risk and has a long-term outlook.