US Treasury Department announced yesterday about a meeting with crypto industry leaders to discuss future development and regulatory issues. The department tries to work more closely with industry actors to address the opportunities and challenges better. Experts discussed current challenges facing supervisory and regulation in the digital asset and crypto industry.
Opportunities and challenges
Steven T. Mnuchin, the secretary of the US Treasury Department, is one of the most active politicians working and commenting on cryptocurrencies and digital assets.
"The US welcomes responsible innovation, including new technologies that may improve the efficiency of the financial system. We must ensure that we balance innovation with the need to protect our national security and maintain the integrity of our financial system", said Mnuchin in the recent press release.
Mnuchin and his department consider opportunities and the risks of cryptocurrencies while working on regulatory programs. He talked about Libra digital currency last year and pointed on the possible misuse of the coin. Mnuchin believes that Libra can be misused by terrorists and needs strict regulation and monitoring.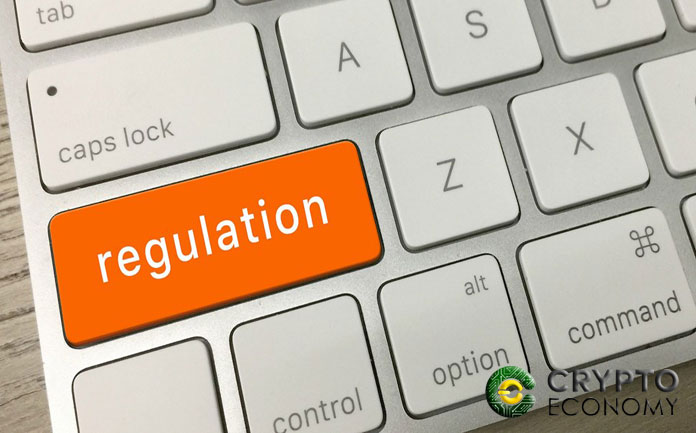 According to previous news, Donald Trump administration and particularly the Treasury Department are working hard to roll out new rules for the crypto industry. Transparency is the primary concern in developing future rules, as Mnuchin said before.
The recent meeting with crypt industry leaders and experts focused more on regulatory challenges. US Treasury Department wants to find legal solutions to prevent misusing cryptocurrencies and digital assets. Bad actors like money launderers and terrorist financiers currently use cryptocurrencies for their criminal activities.
The US has always asserted fighting terrorism and evil financial acts. It seems the government now tries to show itself at the forefront of regulation for the new industry.
"The United States will continue to be at the forefront of regulating entities that provide cryptocurrency, and will not tolerate the use of cryptocurrencies in support of illicit activities," says the Treasury in the press release.