US SEC is probing NFT creators and platforms where NFTs are traded to determine whether these digital assets constitutes traditional securities.
According to a report by Bloomberg on Thursday, March 3rd, people familiar with the matter are saying that the US Securities and Exchange Commission (SEC) is now going after NFT market as "over the past several months, attorneys in the SEC's enforcement unit have sent subpoenas demanding information about the token offerings."
Bloomberg:The U.S. Securities and Exchange Commission is scrutinizing creators of NFTs and the crypto exchanges where they trade. A focus of the probe is on whether certain NFT raise money like traditional securities. https://t.co/lUauHi6YP8

— Wu Blockchain (@WuBlockchain) March 3, 2022
SEC is Focusing on Fractional NFTs
According to the people cited in the report, a particular focus of the probe are fractional NFTs, which involve breaking down the non-fungible assets into units that can be easily bought and sold.
An NFT is essentially a one-of-a-kind token. Although NFTs have become a sensational blockchain-enabled market, a simple NFT severely limits what NFT holders can do with their assets. This has led innovators to push the boundaries of what's possible for NFTs, including opportunities for fractional ownership.
A fractional NFT is simply a whole NFT that has been divided into smaller fractions, allowing different numbers of people to invest and claim ownership of a piece of the same NFT.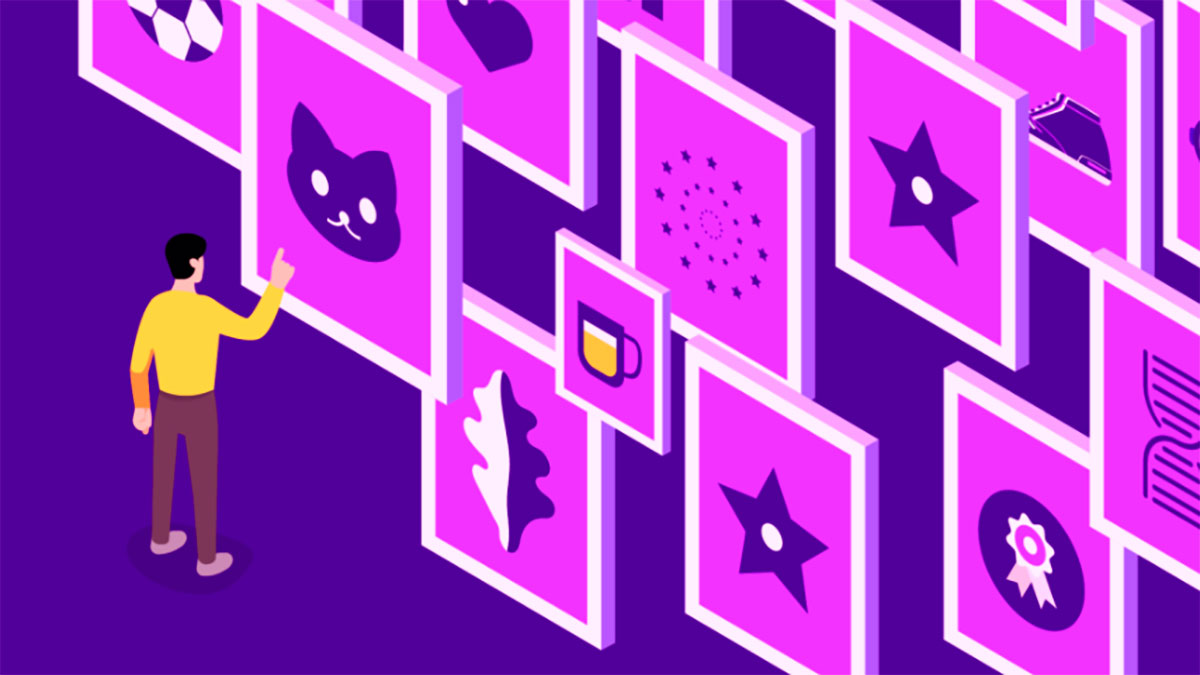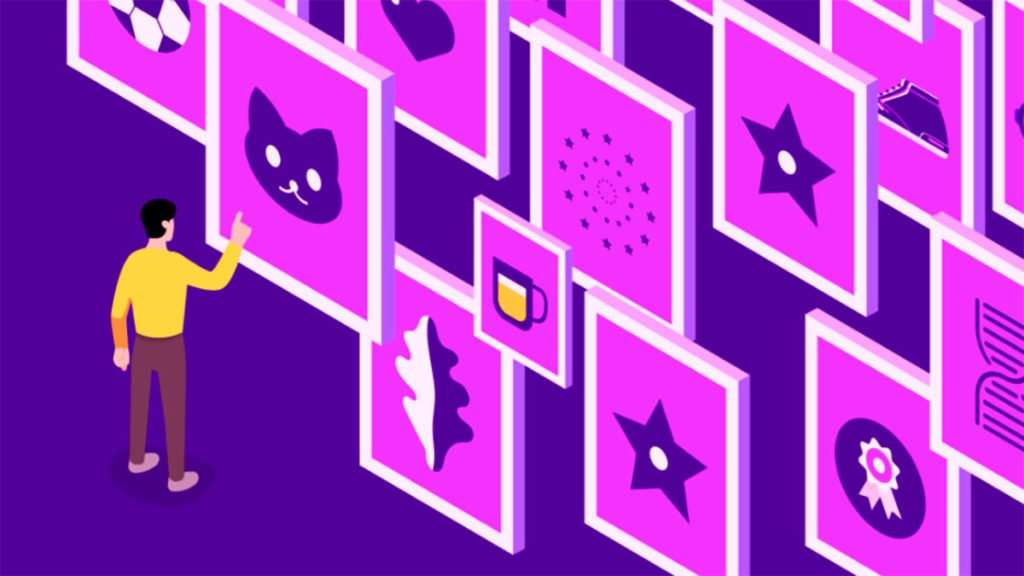 This sounds like buying the shares of a company on a stock market and this is putting fractional NFTs under the radar of US securities regulator.
The NFT market registered exponential growth in 2021 as celebrities joined this digital revolution. Chainalysis data reveals that about $45 billion worth of crypto was sent to smart contracts on the Ethereum blockchain tied to NFTs during 2021. It seems the SEC was looking at the market silently.
As with cryptocurrencies, the regulatory status of NFTs has always been the topic of discussion. A key legal question is whether digital assets including NFTs are securities, and therefore subject to the same rules as stocks.
SEC has warned in the past that some aspects of NFTs fall under its regulatory jurisdictions. In December 2021, SEC Commissioner Hester Peirce, known affectionately as Crypto Mom, alerted that SEC might soon be taking a closer look at NFTs.
The recent report suggests that after ICOs, the regulator is now gearing itself for the regulatory action on NFTs. Currently, lawyers are only sending information requests to gather insights before deciding what to make of NFTs.
According to legal experts, under the rules of Howey Test, fractional NFTs fulfill the requirements of a security. However, crypto experts believe that regulations to cater traditional markets do not apply to crypto-related markets.