The "DC Blockchain" summit held last week in Washington DC brought together great recognized figures of the industry even as the United States government is yet to roll out a consistent policy on the technology.
The summit which featured panel of discussants and presentation of papers by experts had in attendance some US government officials some of whom shed light on the reason behind a lack of coherent policy on the part of the government.
One of such officials is James Sullivan, deputy assistant secretary of services at the International Trade Administration of the Commerce Department. Sullivan said that "We cannot make policies in isolation…" He reached out to participants to make inputs that could guide policy makers, saying that private sector needs and aspirations regarding the blockchain technology would be key to formation of a far reaching policy.
Sullivan expressed support for the blockchain industry which he said has potentials as a platform to aid in trade financing for small and medium-sized businesses.
Commenting on Sullivan's speech, an employee of a blockchain firm said that the main interest of the summit was regulations and the government's approach to it, not necessarily the adoption of the technology in public service. He said that agencies concerned had better focus on the merits of tokenization. Emphasizing that adoption in public service may come but as an offshoot of a more elaborate development.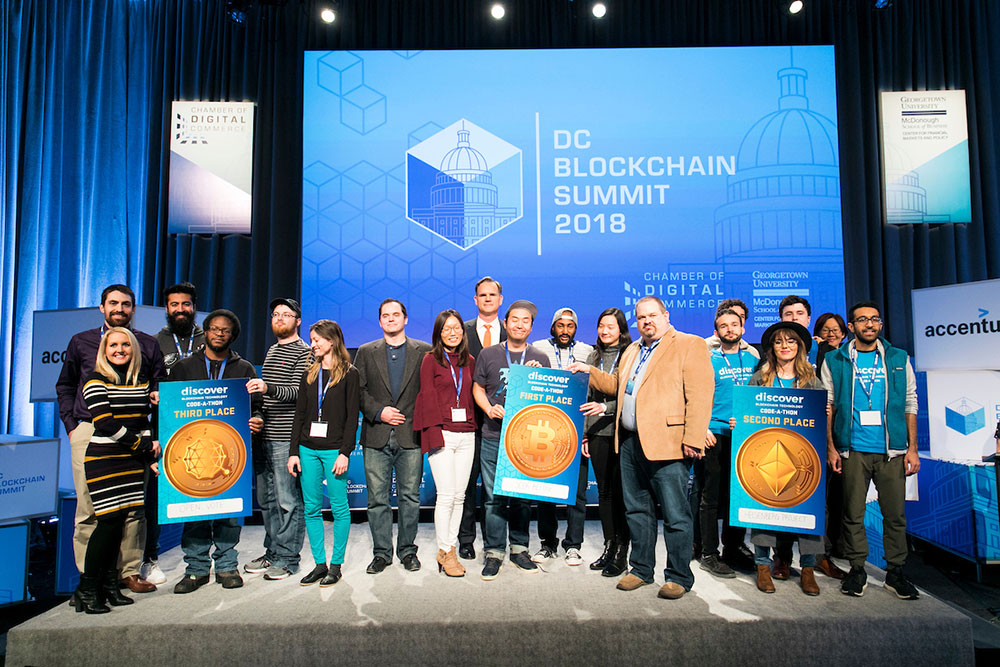 IBM which has always shown interest in blockchain technology had an executive among the presenters. The IBM Public Service Blockchain partner, Mark Fisk said that blockchain is going to be an integral part of solutions in conjunction with other technologies not necessarily as a stand alone solution. While Marcel Jemio, chief data architect of the office of personnel management said that personnel data could be kept within reach through blockchain applications in the public service.
Jihan Wu, the  CEO of Bitmain, the mining machine manufacturer, in his presentation said that he believes most tokens launched in ICOs can be categorized as securities, but that regulators have a lot of work in developing a framework to administer such businesses. He also said that his company plans to invest in firms setting up private central banks that deal with cryptocurrencies.
Some participants say they hope to see a unified policy towards digital currencies and ICO. Presently, IRS treats tokens as property while CFTC and SEC see it as commodity and security respectively.