As Facebook tries to quell fires it started with the announcement of Libra, now US Lawmakers in the House of Representatives want to lock out large tech firms making more than $25 billion in annual revenue from the crypto sector. Facebook made $55 billion in its 2018 fiscal year.
Through a draft bill dubbed Keep Big Tech Out Of Finance Act, the legislators want firms such as Facebook not to issue a virtual currency to circulate them as a medium of exchange. Per the draft bill,
"Per the Board of Governors Federal Reserve System definition, large entities are prohibited from establishing, maintaining and operating a digital asset to use as a medium of exchange, a store of value, unit of account or in any similar way."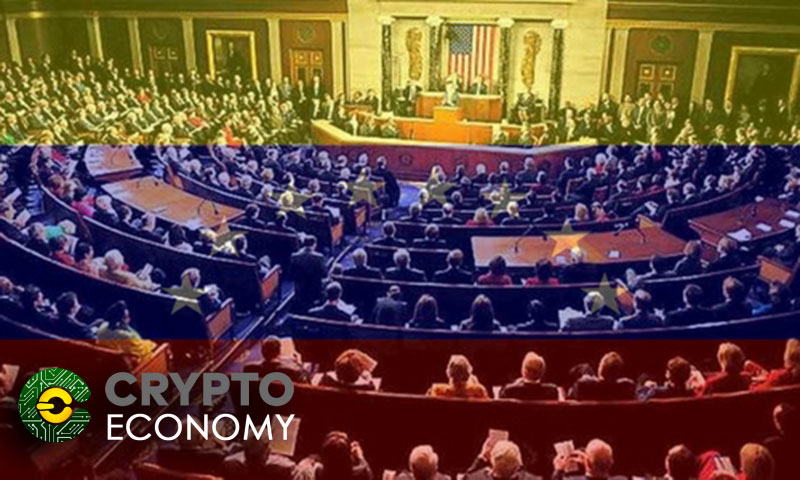 Furthermore, per the draft bill, digital assets are defined as assets issued and distributed on blockchain technology platforms and assume the form of coins or tokens. Though the law is still in draft mode, it's tabling in the lower chamber by Democrats will stir a stiff debate.
The bill might not gain any momentum past the lower house since opposition which is made up of Republicans might shoot it down. Republicans are in favor of innovation. The bill will also face struggles in the Senate house.
If passed, large tech firms found in violation of the law will face a fine of not less than $1 Million per day. Though enactment of the bill might be an uphill task, it paints a broader picture of how legislators see large tech firms entering the crypto sector. On the other hand, Libra seems to be the coin that caught US President Donald Trump attention and got him tweeting, where he criticized Libra. Besides President Trump comments being against the creation of Libra, Jerome Powell, and Federal Reserve Chair comments seem to fall in the same category. He told lawmakers minting of Libra would not commence unless Facebook addresses serious concerns regarding financial stability, consumer protection, and money laundering and privacy concerns.
For Facebook, it had got backing from big firms such as Uber Technologies Inc., PayPal Holdings Inc., MasterCard Inc. and many more. The latter form Libra governing body Libra Association. However, this didn't deter lawmakers from drafting the above bill.