Hedera Hashgraph announced a new membership in the governing council that adds a high research institution. University College London (UCL) is the latest member of Hedera's governing council. The governing council is designed to be as most decentralized as possible. Right now, up to 39 international organizations from various industries participate in that council.
Adding an academic institution to the governing council is a significant milestone for Hedera.
"@ucl's membership on the council demonstrates our commitment to diversification of governance, and highlights our existing presence across multiple other industries including telecommunications, cloud computing, aviation, supply chain, and IT," tweeted Hedera Hashgraph.
Collaboration Between Universities and Blockchain Projects
UCL has been working and researching on DLT and blockchain technology for some time. One of their latest projects was in collaboration with the International Association for Trusted Blockchain Applications (INATBA) and the European Commission. That project aimed at coordination blockchain solution providers in responding to the current COVID-19 crisis that is hurting European national health emergencies.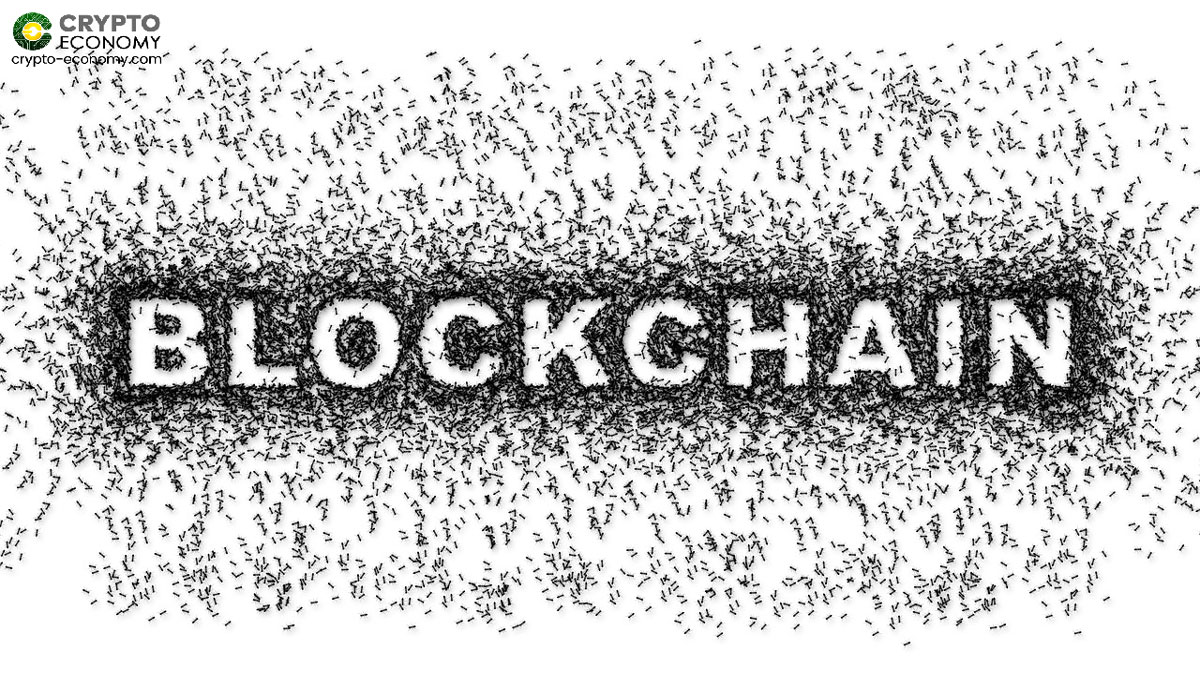 Hedera Hashgraph believes that adding a university member to the governing council makes it easier for them to reach the educational sector.
"The addition of UCL to the Hedera Governing Council marks a historic moment. As the very first university on the council, they help Hedera expand our reach into the education sector, with the engagement of a leading global educational institution already making waves in the DLT space. The launch of the COVID19 Task Force by UCL demonstrates how governments, society, businesses, charities, and medical research centers can utilize the full benefits of DLT in overcoming unprecedented challenges," said Hance Harmon, CEO of Hedera Hashgraph.
UCL research and activities in the blockchain ecosystem started in 2016 with the launch of the Center for Blockchain Technologies. That center focuses on studies around the effects of blockchain technology on socio-economic systems.
Other members of the governing council of Hedera include big names like Boeing, Deutsche Telekom, DLA Piper, FIS (WorldPay), Google, IBM, Magalu, Nomura, Swirlds, Swisscom Blockchain, Tata Communications, and Wipro. All of them run a node on Hedera's public network and also approve the updates to the platform codebase.