The United Kingdom has officially announced its interest in regulating private stablecoins and researching a Central Bank Digital Currency (CBDC). Yesterday on November 9, the UK Treasury Department made several new announcements pertaining to digital assets and the future of money. 
An announcement shared by Rishi Sunak, the UK Treasury Chancellor, revealed a new set of regulatory proposals and amendments for digital assets. This set also includes a forthcoming review of the nation's listings regime and its assistance for green finance. Sunak specifically stated:
"New technologies such as stablecoins – privately-issued digital currencies – could transform the way people store and exchange their money, making payments cheaper and faster."
The latest news appears within the same week of tiresome but decisive discussions between the UK and the EU regarding the post-Brexit trade deal. Chancellor Sunak expressed his hope that the nation's financial services sector will lead to a global conversation concerning new disruptive technologies such as stablecoins and CBDCs. Talking about the future, the Chancellor said:
"WE ARE STARTING A NEW CHAPTER IN THE HISTORY OF FINANCIAL SERVICES AND RENEWING THE UK'S POSITION AS THE WORLD'S PRE-EMINENT FINANCIAL CENTER…OUR PLANS WILL ENSURE THE UK MOVES FORWARD AS AN OPEN, ATTRACTIVE AND WELL-REGULATED MARKET."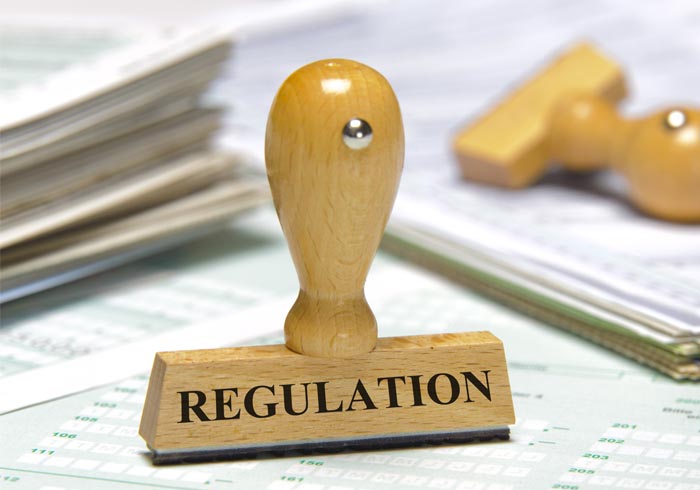 The EU and UK Accept CBDC only a year after criticizing Facebook's Libra
So far, there are no specific details about how the UK plans to regulate the industry and develop a CBDC. Nevertheless, the announcement reveals that a set of draft guidelines will force stablecoins to respect the same minimum regulatory standards as other payment methods.
Furthermore, a special document shared both the Treasury's and Central bank's motivation to research digital currencies. Both entities are already researching a potential CBDC. The Chancellor has also expressed his contentedness with the work done so far by both the Central bank and the Treasury.
Since Mark Zuckerberg announced his corporate Libra stablecoin initiative, countries all over the world became wary of disruptive technology. Fearing that concepts such as stablecoins have the potential to disrupt monetary stability, the world's largest financial and political institutions attacked Libra.
In a number of statements by leading European financial representatives, we have seen that the continent is not that welcoming of stablecoins. At least external solutions. However, the situation has changed radically since 2019. In a new report by the ECB in October this year, the Central bank revealed its plans for researching a digital euro by mid-2021.
Right now, we are also seeing a comparable dive. However, this time by a European country that is not part of the EU. The UK may seek to combat the digital euro by developing a version of its own. In that case, we may see two competitive streams of central-bank issued stablecoins. While there is not that much public information regarding the UK's stance on CBDCs, we believe that it will mirror the one of the ECB.
---
If you found this article interesting, here you can find more Blockchain and cryptocurrency news