Blockchain technology has come a long way ever since its introduction. Initially facing bans in several countries, the situation has changed entirely over the course of time. The UK government has passed a bill that would inevitably result in the use of blockchain technology to store trade documents.
Previously, the UK government had expressed its motive of going entirely paperless with such an initiative. The country has also taken a keen interest in becoming the global blockchain and crypto hub. Therefore, the Electronic Trade Documents Bill was approved by the House of Lords on Wednesday. It would make the use of paperless documents legal and lawful. This would inevitably reduce carbon emissions by 10%.
The need to swap the UK's use of paper with digital documents was boosted by the impact of COVID-19. The pandemic had an adverse impact on supply chains. With the utilization of blockchain technology, the UK would be counted among the first major economies to implement such a policy.
Why Did the UK Take Such an Initiative?
It is evident that the use of paper-based documents was under consideration because of its cost, weight, and high sustainability. Ever since the supply chain became a direct target of the global pandemic, the Electronic Trade Document Bill was fast-tracked.
After the bill's approval, the advocate of cryptocurrency and blockchain, Lord Holmes of Richmond, issued a statement that the potential benefits of such a move might be countless. As an example, if around 50% of the container shipping industry uses a bill of lading, the estimated savings of a total of £3 Billion could be expected within the region.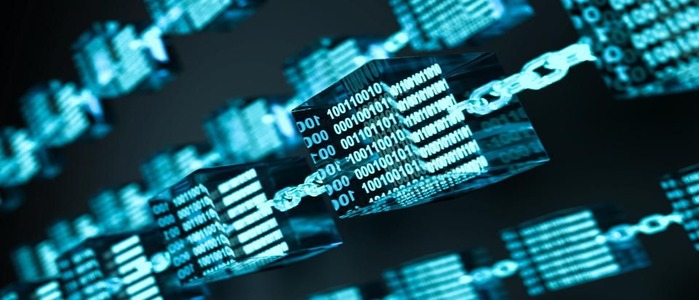 He also added that it is shocking to see how large-scale industries rely on the use of paper documents. It is harmful to nature and contributes to the country's carbon emissions. On the other hand, such a change would inevitably redefine trade. It would also establish the UK as the hub of ground-breaking legislation.
Currently, it is necessary for trade documents, such as bills of lading to rely on physical possession to be legal. Furthermore, they still have to be physically transferred, and on paper. It is not fully legal to digitize such documents and legalize them under any circumstances, despite having greater technology available. Summing it up, going paperless might sound practical, but it is still not fully legal.