Popular microblogging site Twitter is all ready to dive into the crypto world with its own cryptocurrency wallet that will allow crypto deposits and withdrawals.
Cryptocurrency adoption is on the rise as companies all over the globe are increasing their efforts to support digital assets. Not just conglomerates but several government agencies are also betting heavily on crypto. Recently payment giant, PayPal, launched a new feature allowing users to transfer, send and receive Bitcoin (BTC), Ethereum (ETH), Bitcoin Cash (BCH) and Litecoin (LTC) to external wallets and hardware devices. It seems people are realizing the potential of crypto and blockchain technology to boost new opportunities to cater to future needs.
A New Crypto Wallet
Twitter is working on a "wallet prototype" that supports "crypto deposit and withdrawal"

— Jane Manchun Wong (@wongmjane) October 24, 2022
On October 25, security researcher, Jane Manchun Wong, revealed that Twitter is working on a "prototype wallet" that will accept cryptocurrency deposits and withdrawals. Wong is known for unveiling the most hidden secrets of companies before they are officially published.
For several years the researcher has been revealing secrets of major social networks such as Twitter, Instagram and Facebook. However, there has been no official confirmation from Twitter on the matter.
Over the course of 2 years, Twitter has introduced several cryptocurrency-related features. In 2021, the social media giant rolled out support for tipping with crypto. Later the same year, Twitter began the integration of web3 decentralized apps (dApps).
In 2022, Twitter announced that it would be rolling out a way for users to authenticate their non-fungible tokens (NFTs) on the platform. The feature also allowed users to choose an avatar from their NFT collection to replace the profile picture.
Twitter has Big Plans for Crypto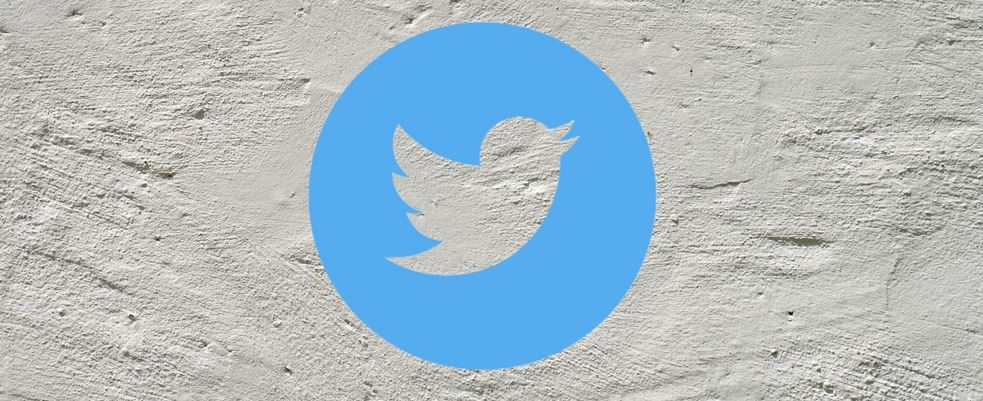 Earlier this year, online payments firm Stripe enabled a feature that allowed Twitter users get paid in stablecoins. The social media platform said that it will let a certain number of creators receive their earnings from its paid "Ticketed Spaces" and "Super Follows" features in USDC. It seems Twitter has big plans for crypto in the near future. Earlier in a blog post, the company wrote,
"We want everyone on Twitter to have access to pathways to get paid. Digital currencies that encourage more people to participate in the economy and help people send each other money across borders and with as little friction as possible – help us get there"
In May, Binance, the world's largest crypto exchange had committed $500 million in investment into Twitter in conjunction with Elon Musk's buyout of Twitter. Binance's participation could bolster Twitter's attempts to build a crypto-friendly social media platform.