Justin Sun, CEO of Tron and Bittorrent, In a tweet, said that Tron-integrated Samsung Blockchain Keystore would be available on more countries of Europe by the end of this year.
According to Sun, the Samsung's smartphone with embedded Tron APIs has been available in the US, Switzerland, the UK, Canada, Germany, Spain, and Korea. By the end of 2019, this will be available in Austria, Portugal, Sweden, Finland, Denmark, and Norway.
The South Korean tech giant Samsung's Blockchain Keystore supports TRX, BTT, USDT-Tron and BeatzCoin. Its Samsung Galaxy S10 supports Tron-based coins and Tron-based dApps. It has been just a month since Justin Sun announced the integration of the Tron blockchain by Samsung, but the controversial CEO is making new promises.
In an conversation with Bill Barhydt, CEO of Abra, on December 3 at Abra's Money 3.0, he talked about Tron Blockchain. In response to a question about how to make crypto useful for masses, he said that first important thing to make it easier for users to buy cryptocurrencies.
Justin Sun said that industry should have a better infrastructure for the cryptocurrency. Using the integration of Tron Blockchain in Samsung Blockchain Keystore, he said:
"We need to have like a better infrastructure for the cryptocurrency. For example, right now we have several collaborations also doing this. First of all, we collaborate on Samsung on have the Samsung device embedded with TRON blockchain. So it makes Samsung device available to everyone, so you don't need to install a blockchain wallet anymore."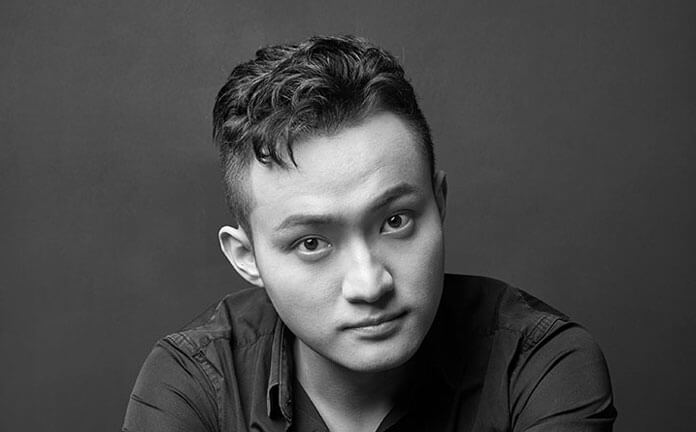 He said that mobile manufacturers adopting Blockchain technology could be very helpful in bringing more people to the industry. He added:
"So, I think that's also very important, since Samsung is right now the largest Android phone in the world. I think, imagine if Samsung, Apple, Huawei, and Xiaomi, and Oppo, Vivo, OnePlus, like all the phone manufacturers embrace the blockchain, it will definitely bring more people into our industry too."
Samsung launched its Blockchain Keystore in March of 2019 to put consumers in control of their data by providing a platform to consolidate and easily manage private information and digital keys. To ensure complete security, the private key and information located in the Samsung Blockchain Keystore are never saved to a Samsung or external cloud, nor is it seen by the devices' Android OS.
According to Samsung, its blockchain aims to contribute to the blockchain ecosystem to help users and blockchain apps leverage security features of the device and thus, safely use blockchain technology on the mobile.