After being silent for a few weeks Justin Sun in making headlines again with his Tron project having just gone into a partnership with Cred a decentralized lending firm that offers collateral to people. However, in its partnership with Tron, TRX holders can now lend their tokens holding and earn interest from their holdings.
Per the agreement, TRX lenders will earn 10% as interest annually from their tokens. On top of that, TRX holders lending their tokens will also be entitled to a loan from Cred. The latter will help the Tron community propel the development and growth of the Tron ecosystem further. To usher in their new partnership with Tron, Cred is now providing TRX holders with $25,000 or more pegged at an annual return of 10%.
The latter program is open to all regardless of the size of their assets and will be available throughout summer. Besides earning an interest from their tokens, the Tron community now has an opportunity to use Cred funds and borrow loans against Tron denominate currencies.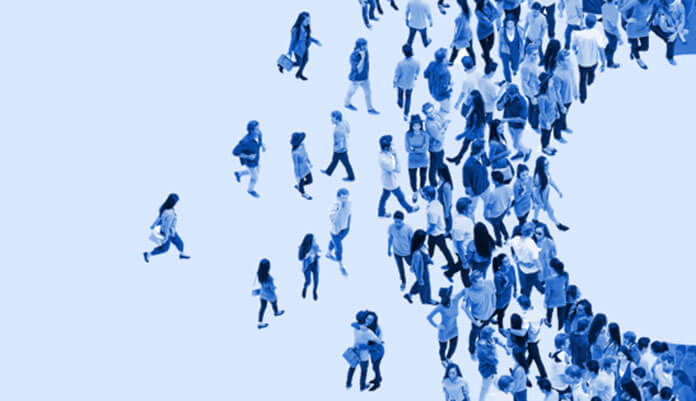 How the Lending Platform Works
To earn interest from their TRX holdings, TRX holders have to send their digital assets into the CredEarn wallet for a specified period and wait for interest. Interests will be dispersed quarterly by Cred and will be paid in stablecoins. Through a firm which has secured $300 million worth of capital to issue loans to peoples, TRX holders are in good hands and stand to gain a lot from this partnership.
Besides that, Cred is a licensed firm which has a presence in half of the states in the US and works with not only insured custodial but trustworthy partners. Furthermore, they can also gain access to other services which Cred offers such as crypto insurance policies. For the latter, Cred works with the best Lockston the world's largest and independent insurance brokerage firm which is privately owned.
With both firms having the same goals, their working relationships will be straight forward and aimed at providing the best lending and borrowing rates. Moreover, through the partnership Cred will be penetrating the crypto space with Tron help while Tron will also be making its services available in many more states since Cred is present in half of the states in the US.