Addition of Tron on the eToro platform brings the total available coins on the latter platform to 15, eToro and Justin Sun announced adding of Tron (TRX) into its platform through a tweet.
While developments made on Tron platform have caught the eyes of many enthusiasts on the crypto community, for eToro its steady growth towards success got its attention. While commenting on the addition of Tron into its platform, Yoni Assia eToro CEO and co-founder said;-
"For Tron to gather all this support and attention in the crypto space, its fast growth towards lofty ambitions has played a great role in its success. Although the platform is still in its last stages of infancy, investors in the crypto space are investing in big ideas and at the same time seeking out entities that execute on big ideas."
On the other hand, the CEO of Tron Justin Sun had this to say about his platform's coin getting listed on eToro.
"Through us getting listed on eToro, TRX holders have an excellent platform at their disposal to manage their digital assets. Besides that, this will help us broaden our network to reach a wider market across the globe. Similarly, it will also help us grow our blockchain community."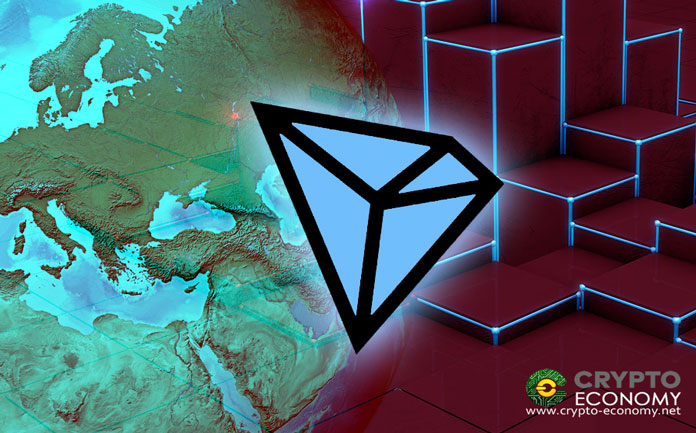 TRX Joins 14 Other Digital Assets
With Tron now available on eToro platform, TRX holders can now trade it against 14 other digital assets. They are ZCASH (ZEC), Binance Coin (BNB), IOTA, Cardano (ADA), EOS, NEO, Stellar (XLM), Dash, Ethereum Classic (ETC), Litecoin (LTC), XRP, Bitcoin Cash (BCH), Ethereum (ETH), and lastly Bitcoin (BTC).
Apart from the above development, Tron also caught the eyes of participants in the crypto space after acquiring BitTorrent followed by launching BTT its digital coin. The latter is a peer to peer file sharing platform that has created a buzz in the crypto space. It is also what has led to the platform onboarding over 100 million users on its platform leading to Tron platform growing its overall customer base.