Crypto-friendly travel agency Travala.com continues to bring more partners to its platform to offer frictionless cryptocurrency travel bookings for travelers as it teams up with a subsidiary of travel giant Expedia, Expedia Partner Solutions (EPS).
Travala.com announced the partnership in a press release published on Sunday, July 6th. According to the announcement, now "more than 700,000 Expedia Group hotels and accommodations are now available via Travala.com."
Travala.com will leverage Expedia Group's EPS Rapid Application Programming Interface (API) to allow travelers to book Expedia's accommodations with more than 30 widely used cryptocurrencies including Bitcoin (BTC), Ethereum (ETH), Binance Coin (BNB), Cardano ADA, and AVA, Travala.com's native cryptocurrency.
Expedia Partner Solutions (EPS) is a subsidiary of the travel giant Expedia Group. EPS partners with travel companies to grow their businesses through its versatile API, online template solutions, and powerful agent tools. The company currently offers more than 700,000 accommodations in 35,000+ destinations and access to 500 plus airlines with 4.7 billion seats and 6,500 plus airports around the world.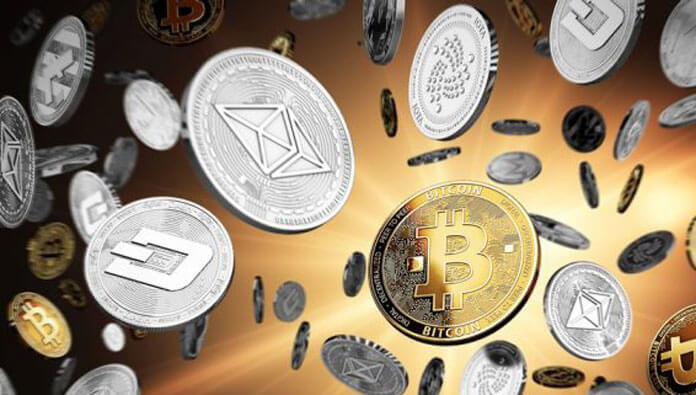 The EPS introduced its EPS Rapid API in 2018 that allows companies across the globe to customize their travel offering end-to-end, from shopping to booking and payment.
Alfonso Paredes, Senior Vice President (SVP) at Expedia Group, commented:
"At EPS we are passionate about innovation and recognize that booking and payment choice continues to evolve in a fast-changing world… Our aim is to support Travala.com to scale its business faster than ever before. Through our expansive travel supply, partner support, and cutting-edge technology, we specialize in helping partners like Travala.com build fantastic experiences for their travelers."
Travala.com is one of the world's largest blockchain-based travel agencies. This partnership will add more destinations to the Travala.com portfolio. Founded in 2017, it can be now labeled as an online traveling giant with more than 2 million properties in 230 countries than can be booked with more than 30 cryptocurrencies.
As Crypto Economy reported, in November of 2019, Travala.com also partnered with another online travel agency Booking.com to bring more destinations to its platform.
Juan Otero, CEO, and Co-founder, Travala.com, stated:
"With cryptocurrency adoption on the rise, we want to ensure our users have payment choice and transparent pricing for every trip booked. EPS Rapid is the best API product in the travel industry and this partnership unlocks greater accommodation choice and availability for our users, including 4- and 5-star hotels in top destinations."