The logistics of international maritime transport had been demanding substantial improvements in its processes for some time, eliminating the roles in each step, and trying to be more effective in order to prevent losses, delays and inconveniences in a globalized and hyperactive world. Well, two giants have joined in that purpose, nothing more and nothing less than Maersk and IBM, who have founded TradeLens.
Reduce the dependence of intermediaries and, therefore, overhead while optimizing the processes are real possibilities thanks to the implementation of blockchain technology in international maritime transport logistics. Tradelens arises as well as a bet to lay the foundations of a more efficient and profitable international logistics.
International transport logistics is a global business and blockchain technology can contribute decisively to create a new paradigm in this industry, making things better. TradeLens has an important advantage in this field coming from two companies with solid experience in their fields, and resulting in being the first logistics service provider with blockchain of impulse technology.
Tradelens can achieve considerable profits if the project proves its usefulness and success, and we believe that this can already be counted as a fact.
The entire platform itself is in its beta form, testing the operation and potential implementation of early adoption applications. It is also bringing smart contracts to its customers, a measure that will reduce the need for complex and inefficient shipping orders facilitated through intermediaries, as has been done in the international logistics industry until now.
One of the most notable advantages blockchain allows in this industry, and that Tradelens will offer its customers, is that the system will provide individual users with a block chain node that allows them to send money without needing a bank. This possibility constitutes a real blessing for the global shipping industry since it is very expensive to send and receive money through international banks that also take a percentage of the funds that are transferred, increasing costs, and without counting the processing times.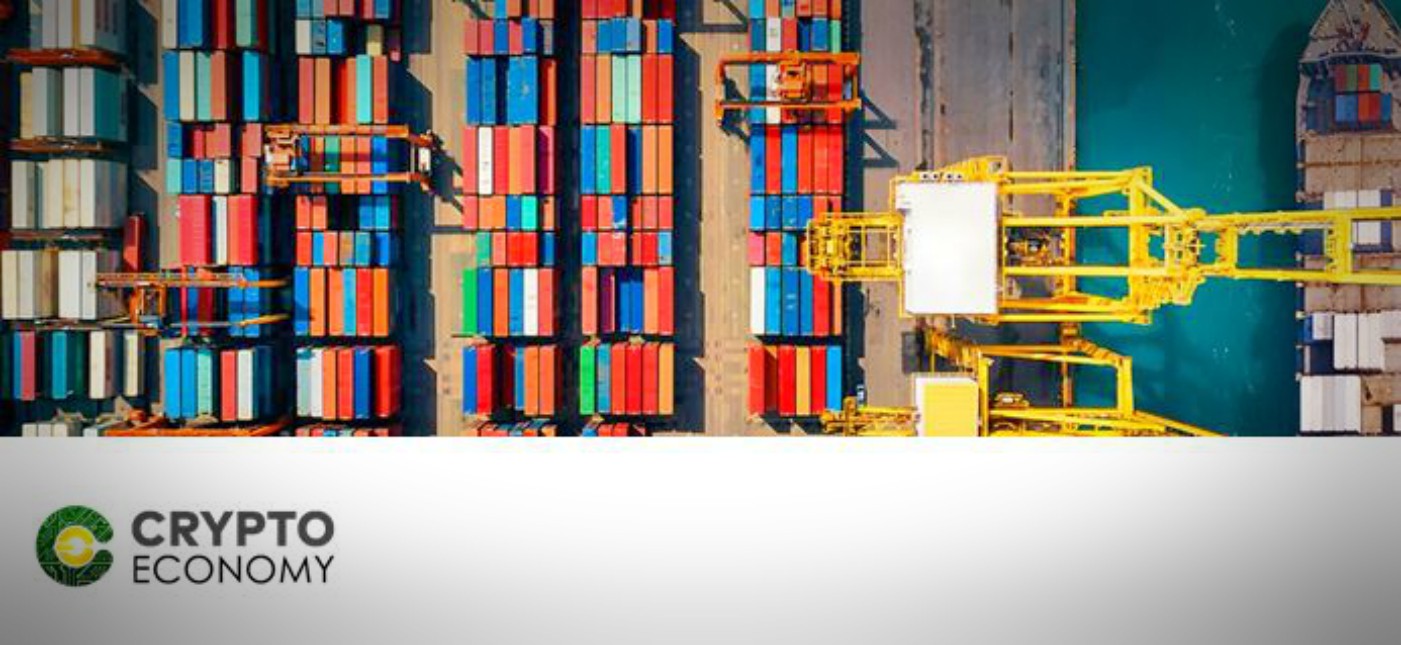 Another aspect is that the Blockchain technology benefits in every way the sending and receiving of goods, as well as it is convenient to reduce the risks during the customs procedures, all of which will begin to be understood in a massive way as blockchain is implemented in international logistics, which Tradelens will do.
As for the intellectual property of TradeLens, it is co-owned by IBM and Maersk, while the two companies operate independently. This initiative will undoubtedly awaken competitors in the sector, with which a new era of services in international logistics will be given for the good of the global business, and thanks to blockchain.
The blockchain technology is much more than cryptocurrencies, it is a way of conceiving infinite possibilities to improve processes and thus positively impact the improvement of the quality of life in general.