According to a report on Yahoo Finance, a top European cryptocurrency business backed by Google and Sir Richard Branson is raising $50m (£41m) to invest in startups. According to some sources, Blockchain is in discussions with investors to raise $50 million for the fund. Yahoo Finance's report reads:
"London-based Blockchain is currently in talks with investors about raising the venture capital fund, according to two sources. Blockchain wants to use the money to invest in both equity and crypto coins in the sector."
According to Yahoo Finance, Samuel Harrison, a blockchain managing partner who joined Blockchain from Naspers Ventures in July 2018, is heading up the effort and his LinkedIn profile is confirming this. According to his profile, some of the funds have been invested in Origin Protocol, Coindirect, Sliver.tv, and Nodle as  his experience states:
"Co-founded Blockchain.com Ventures – A Venture Capital Fund anchored by Blockchain.com, the world's largest non-custodial wallet platform & Lightspeed Venture Partners. If you're raising capital for a blockchain project, please reach out. Invested in Origin Protocol, Coindirect, Sliver.tv, Nodle & more."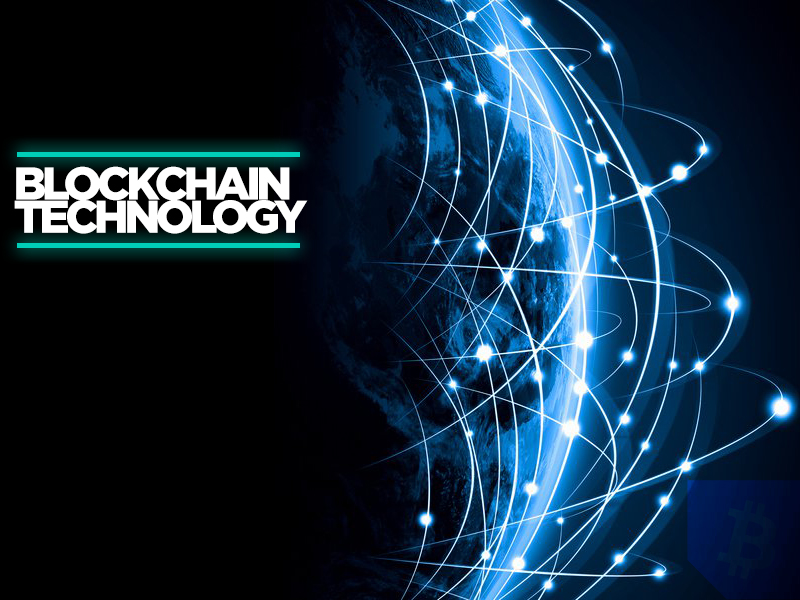 Blockchain, not to be confused with Blockchain technology, is looking to expand its business which could help diversify its current mainly ad-driven revenue. It was founded in 2011 and is backed by some famous investors including Roger Ver, Barry Silbert's Digital Currency Group, Lakestar, and Google Venture. It has raised a total of $70.5 million with $40 million Series B in 2017, $30.5 million in Series A funding back in 2014.
Blockchain is a high profile cryptocurrency company in Europe that makes cryptocurrency wallets and sells data on crypto markets. The firm's website claims that its wallet app has been downloaded over 41 million times. On July 30, 2019, Blockchain jumped into the crowded exchange market as it announced The PIT, an exchange that it said would match trades at speeds a quantum faster than any other crypto exchange.
In October 2018, Blockchain published a paper about its airdrop but this airdrop didn't take off. In this airdrop, Blockchain partnered with Stellar Development Foundation to airdrop $125 million worth of Stellar lumens (XLM) to Blockchain's customers at the time.
Only time will tell if launching an exchange and a venture capital fundraising will help generate more revenue for Blockchain in the highly competitive cryptocurrency space.