In a country where farmers represent a third of the workforce contributing 20 percent to the economy, having no insurance product available for them is a problem. While several factors lead to farmers not having well-crafted insurance covers, in Sri Lanka, several firms have collaborated to cater to this market.
However, to provide the best insurance covers, the firm has diverted off the traditional insurance systems and now uses blockchain technology to provide Sri Lanka farmers with covers. The firms are Etherisc, Oxfam Sri Lanka and Aon plc. With each firm coming in from a different sector, every aspect of the project has been taken care off.
Famers back in the villages do not understand a lot concerning how insurance covers work, its benefits, how to claim their money and even how to get paid. With all these features bundled together, it's much harder for them to comprehend the need for insurance. However, what the farmers understand is the harsh change in climate is affecting their farm produce.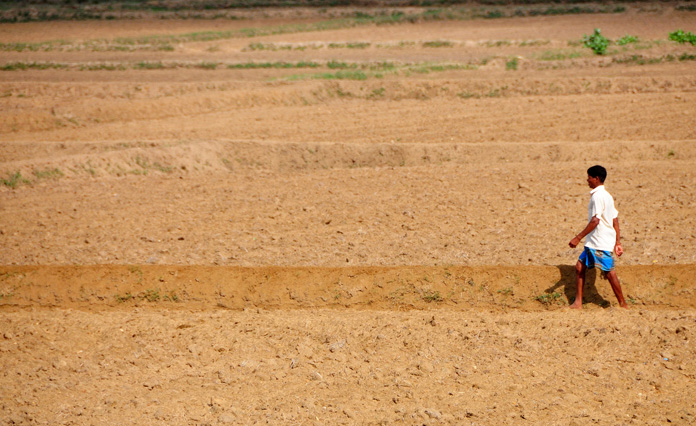 Through blockchain, coupled with automation, the process is simplified. Furthermore, automation means farmers do not have to visit offices to lodge their claims since everything is automatic. Moreover, blockchain reduces the time taken to process the claims and gets rid of insurance claim adjusters going to the field. The latter helps providers cut their administration costs. Reduction in costs translates to insurance providers having full coffers, which help pay farmer's claim immediately. With the farmers having reliable insurance covers, the economy of Sri Lank is guaranteed. The insurance claims will help farmers bounce back when they are hit with crop obliterating weather conditions.
While the farmers blockchain based insurance platform would not have been possible without the three firms coming together, their expertise complements each other. Etherisc knowledge in applying blockchain technology into the insurance sector will take care of the technological part of the project while Aon's expertise in global insights and reinsurance complements Etherisc.
On the other hand, Oxfam Sri Lanka experience in the agriculture sector, together with having a daily engagement with farmers at the community level, will help educate the farmers. Through combining their efforts, 200 farmers are already signed up on the platform.