Mobox dApp recorded an eye-opening rise at the end of 2021 and is now the first in the ranking of NFT trading platforms. This decentralized marketplace was among the most active dApps in 2021 but wasn't a very successful NFT trading platform. We heard about other platforms like Axie Infinity and Bored Apes in the past year, but Mobox recorded a massive growth in the past few days.
According to DappRadar, Mobox grew very fast in terms of NFT trading in the last days of 2021. The report says:
"Even though Mobox has been among the most used dApps in the wider ecosystem since late Spring, the GameFi platform never showed up in the NFT collection rankings. Until now. In the past 24 hours, NFT trading increased 359% to $9,26 million, enough to earn the first place in the rankings."
Mobox is one of the most popular GameFi platforms on the Binance Smart Chain. These kinds of platforms offer numerous features and services to their users, from play to earn opportunities and staking to NFT trading. Players have to buy and hold MoMo NFTs in their wallets to use the services and become members of Mobox. It's the reason behind the increase in NFT tradings in the platform.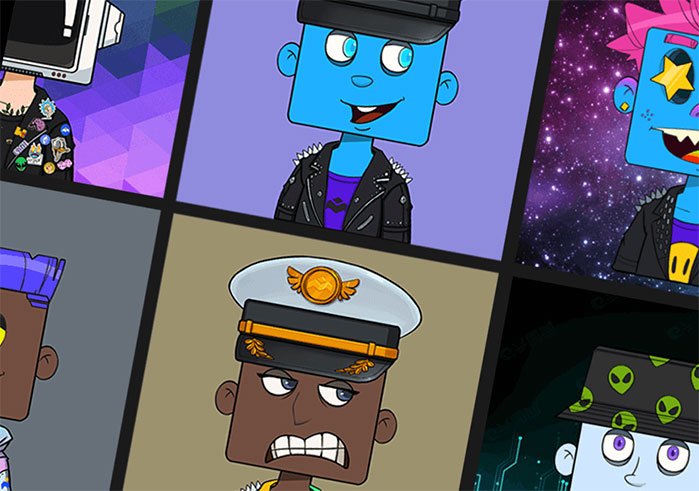 The latest report from DappRadar says that 6,738 NFTs were traded in 24 hours in the Mobox platform. The money transferred in this time period was $9.26 million, with an average price of $1,375 for NFTs.
GameFi platforms like Mobox run seasonal contests to offer rewards and encourage engagement among their users. The latest one in this platform was TokenMaster that started this Thursday. In the latest contest, users were invited to trade their NFTs with MBOX tokens. An interesting offer from the platform was the option of renting MoMo tokens from it. It resulted in more engagement from players who were looking for more chances of earning MBOX tokens.
Mobox has been among the top-performing GameFi platforms in 2021. It was successful in retaining its users while many platforms couldn't keep them for long. With a record of 24,000 daily active users, this BSC platform became an example for other GameFi platforms.
Lots of services and features for users are the reason behind the success of Mobox. It offers staking and liquidity, providing next to gaming experiences. Besides, it has a big collection of NFTs and enough encouragement for trading them. After all, these features are combined with seasonal contests that invite more users and retain the current ones to expand the ecosystem.