Non-fungible tokens or NFTs have emerged as the biggest disrupter in art this year. In the latest development, the Hong Kong-based game software company, Animoca Brands has announced a partnership with Bored Ape Yacht to build a blockchain NFT game.
Bored Ape Yacht Club [BAYC] gained widespread attention this year owing to the NFT explosion. Yuga Labs, who happens to be the creators of BAYC, aims to grow the ecosystem and expand the utility and benefits offered to all Bored Ape NFT holders.
Not much is known with regards to the new blockchain-based NFT game but it is expected to launch in the second quarter of 2022 and will feature a play-to-earn system. Notably, the gaming industry is slowly becoming decentralized and play-to-earn mechanics are all rage now. This involves digital identity, assets, and ownership into players' hands which is setting the stage for the rapid convergence of the physical and digital worlds.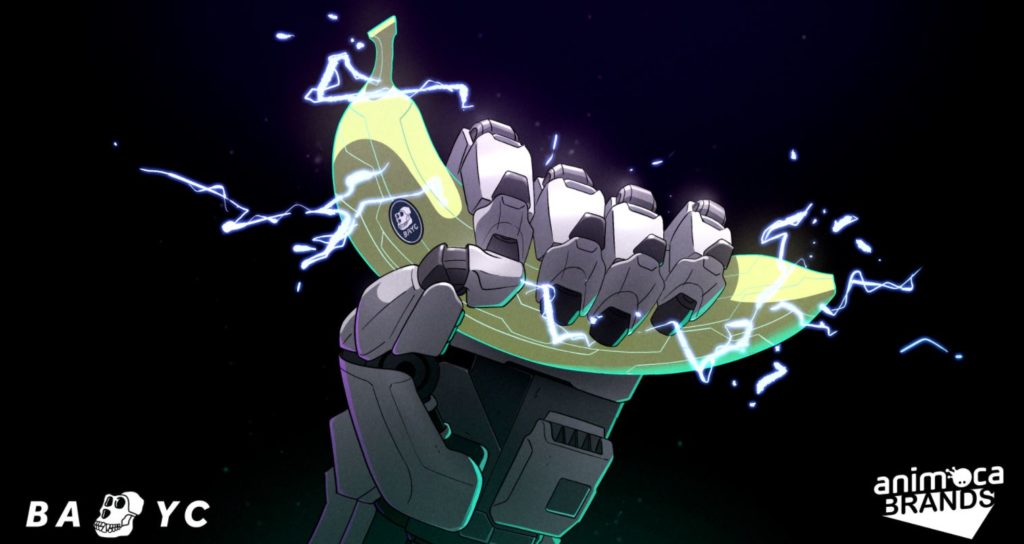 While talking about the transformation in the gaming industry, Yat Siu, co-founder and executive chairman of Animoca Brands highlighted that non-fungible tokens have emerged as a store of culture and added,
"There are very few icons that are able to represent the surging world of NFTs as powerfully as Bored Ape Yacht Club, which is why we, as a group and in aggregate, hold a significant number of them. We are incredibly excited and proud to collaborate on a game for this cultural milestone."
Animoca Brands' Strong Foothold in NFT Space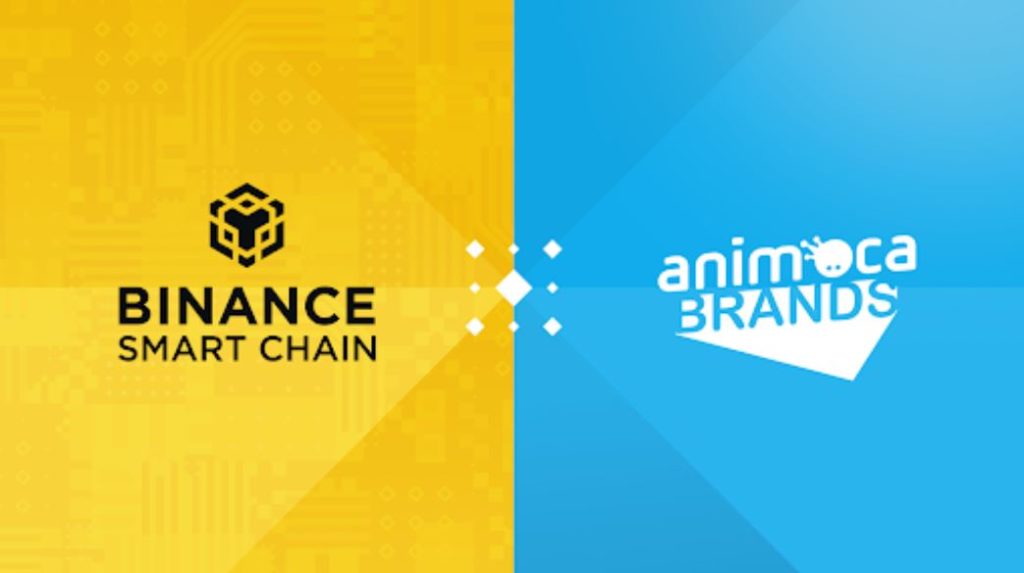 The Sandbox parent, Animoca Brands has obtained a stable position from its early plays on non-fungible token-powered game platforms and metaverses that offer digital equity to its users. As a matter of fact, its treasury has amplified in value by over five times in just two months. Earlier this week, Siu had mentioned that the reserve of digital assets belonging to the company increased from $2.9 billion at the end of September 2021 to about $15.9 billion at the end of November 2021.
Besides, Binance Smart Chain [BSC] and Animoca Brands had jointly announced the launch of a $200 million program to invest in blockchain gaming projects built on the cryptocurrency exchange giant's DEX.
Animoca Brands has managed to rake in an impressive portfolio of blockchain investments and partnerships. This included investments in more than 100 of the budding NFT-based f and firms and initiatives like Harmony, Axie Infinity, Dapper Labs (NBA Top Shot), OpenSea, Alien Worlds, Bitski, and Star Atlas.