The Office of Financial Sanction Implementation (OFSI) in the UK has added "crypto assets" to the list of assets that should be frozen if they belong to someone who faces sanctions. These funds could belong to any individual or a company. Moreover, these assets include Bitcoin, Ethereum, and other cryptocurrencies. Also, other valuable digital assets including NFTs fall in the same category.
As per new guidelines and rules, cryptocurrency exchanges should report any possible sanction breaches to UK authorities. It is reported that Bitcoin and other cryptocurrencies are used to evade sanctions posed amid the Russian invasion of Ukraine. Therefore, the new rules are coming into action to block any possible flow of assets.
Failure to Report Sanction Breaches Will be a Criminal Offence
According to the rules of the Treasury's Office of Financial Sanction Implementation, any exchange that withholds information on sanction breaches will be charged with a criminal offense. These exchanges are expected to respond and act immediately in case of any possible breach. Other professionals including accountants, jewelers, and real estate agents are also given similar instructions.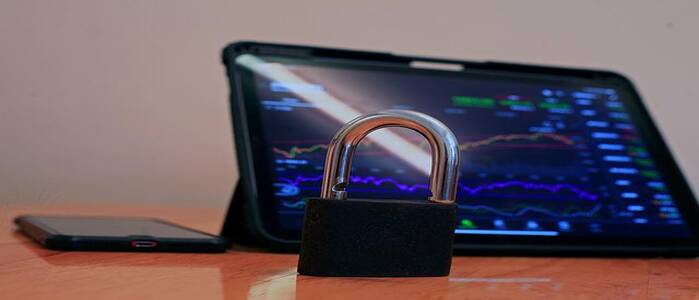 The UK has actively pursued sanctions on the Russian Government after the breakout of the war between Russia and Ukraine. Therefore, the Government imposed financial sanctions on people and companies that were connected with the Russian Government. These sanctions include relatives and oligarchs with a direct interest in cryptocurrencies.
Back in April this year, the largest crypto exchange, Binance also suspended deposits and withdrawals of Russian people and relatives. The exchange blocked the accounts of many people who were directly or indirectly linked with Russian politicians. These people include Polina Kovaleva and Elizaveta Peskova. Binance succumbed to pressure in imposing these sanctions, as it previously dismissed any such concern of sanction evasions.
The use of crypto assets to evade sanctions and move assets globally was already banned in the UK under the rules of economic resources. But these newly introduced laws mainly focus on new assets that could be used by illicit figures. It is believed that such users do not count on regulated entities to move their assets. They opt for other assets and options.
Regulators all around the globe have heavily sanctioned Russia for its actions against Ukraine. The US forced exchanges to halt their operations in Russia. Also, the EU banned crypto transactions with Russia in April. Therefore, the UK is playing its part to ensure no sanction breach in its region.