The Supreme Court of India is yet to grant the relief sought by some cryptocurrency exchanges to bar the Reserve Bank of India from banning transactions with banks in India.
On April 6, the RBI ordered every financial institution to commence the process of ending all associative transactions with exchanges in 3 months. This implies that the proposed ban will take effect in a couple a days. The prospect had prompted industry led suit against the ban which has been describes as unconstitutional be some members of the Internet and Mobile Association of India, which has several exchanges in its membership.
Aside the Association, several entities have also filed separate suits in court to stop the RBI order, although two days to its effect, the court is yet to grant the sought relief but has directed the Reserve Bank to "respond with reason" about their point of view and position towards exchanges.
Although the case has not been decided, the court adjourned the hearing to July 20, 14 days after the ban would have taken effect, a situation that the exchanges have been striving to avoid.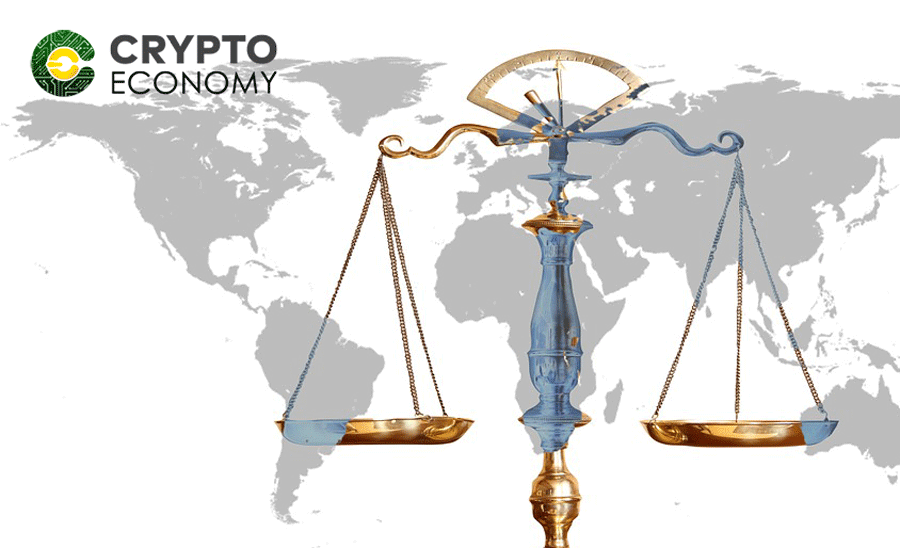 The Association, on May 17, during an earlier hearing requested the permission of the court for a submission against the Reserve Bank. According to Nischal Shetty, the CEO of Wazirx,
"We had submitted a detailed presentation that could have given RBI a clearer picture on what is blockchain, how the exchanges work, etc. But we hadn't heard back from them yet. Today, the supreme court has also directed the RBI to respond to those representations made by the firms in the next seven days."
Though the RBI has been reported to have a hard-line stance on cryptocurrency, the bank had earlier set up a committee to explore ways of taking advantage of the blockchain technology in the development of a national cryptocurrency,  position which seems to indicate that the central bank is open to the utilization of the new technology.
The central bank's stance however is not unique to India. A number of banker's banks have shown uncompromising stance towards digital currencies, usually giving reasons such as high risk, volatility and absence of regulation. Exchanges in countries such as Zimbabwe and Pakistan are contesting similar bans and restrictions on their activities by the central banks in these countries.