The activity related to cryptocurrencies has been one of the most controversial in the last two years. In fact, due to the unfortunate boom of fraudulent ICO scams, the need has arisen to establish effective regulatory frameworks that, without undermining the development of blockchain platforms, allow ICOs investors a more secure environment that is able to protect their rights.
Lawmakers from New York State are pushing for new state legislation to form a response team for cryptocurrencies and blockchain. In this sense, the committee of the legislative assembly of the state of New York voted in favor of a "working group of digital currency", whose purpose is to study the effects of cryptocurrencies in the economy and the best way to integrate them with the regulatory frameworks of the New York financial market.
Although it is still a proyect of bill, if its approval is successful  a group of nine members will be formed to present an official report to the Governor of New York on the matter, with a copy delivered to the State Senate and the Speaker of the State Assembly.
This type of initiatives shows that the level of understanding about the importance of adapting cryptographic activity to adequate regulatory frameworks is high. The report that promotes the new legislation contains a detailed study on the benefits of using cryptocurrencies in New York. It was also learned that it has information related to potential tax collection for the activity, legal transparency and the impact of establishing cryptocurrencies and blockchain industries.
The creation of a working group to develop a proposed regulatory framework for crypto activities in New York will precede the transparent integration of cryptocurrencies and related industries within existing legal, financial and economic systems. Regulators expect the industry to increase in the coming years, and in doing so they are moving forward with responsibility in understanding the activity and seeking to enact appropriate regulations.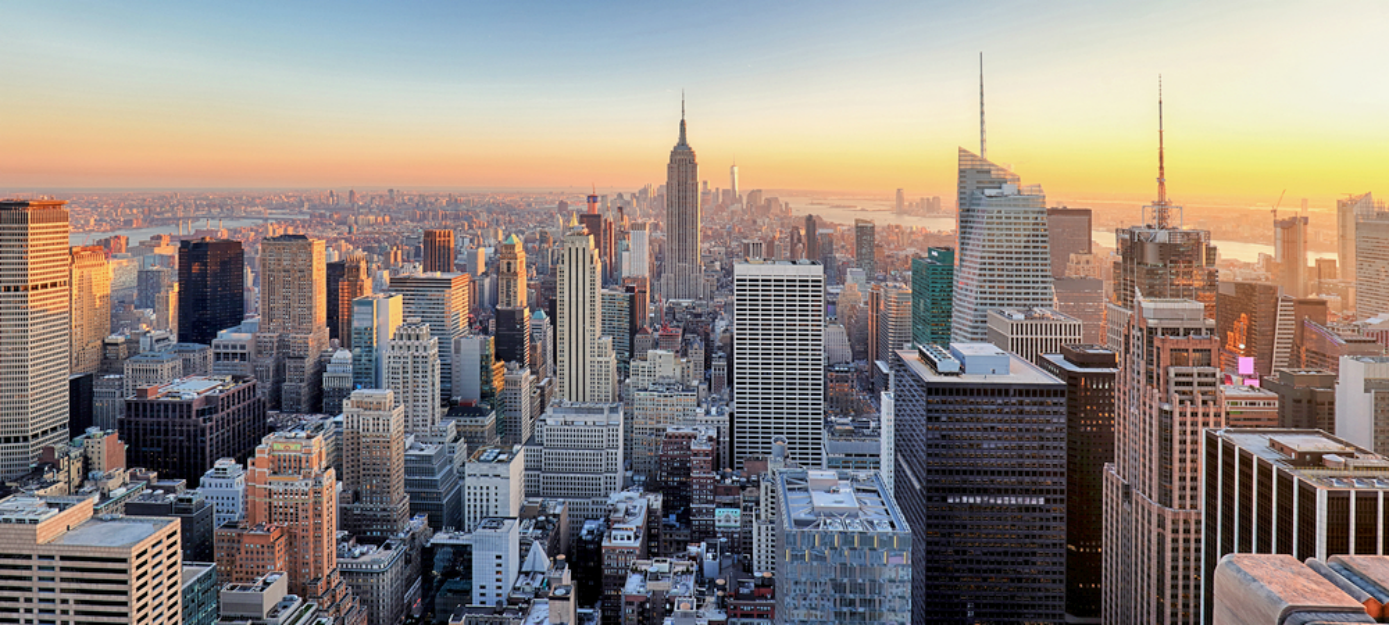 In addition to all the above, the working group whose creation is proposed would work in the fulfillment of very specific tasks entrusted, such as the determination of the trading volume of all cryptocurrencies with their relevant market share, evaluation of the transparency of regulations and operations in the cryptocurrency sector and checking the level of manipulation of prices in digital assets traded. It will also evaluate the regulations in force in other states, the federal government and foreign countries to establish a qualitative comparison. They would also develop specific proposals to improve market transparency and increase consumer protection.
In April 2018, the New York Attorney General's Office initiated an investigation into the operations of 13 cryptocurrency exchanges, including Coinbase, Gemini and Binance. This operation received a shower of criticism based almost all on the inconvenience of seeking to punish a legitimate activity such as cryptography without understanding other underlying aspects such as the benefits of blockchain technology, among other arguments